The company's AI-powered transcription platform focuses on the legal and academic sectors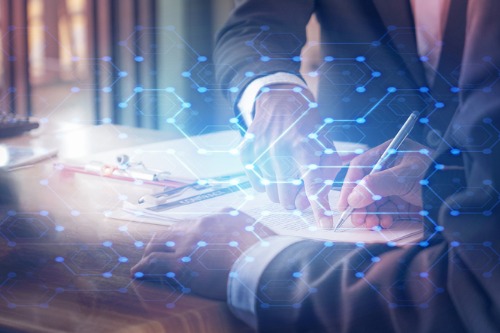 Legaltech start-up Verbit has raised a US$31m Series B.
The Tel Aviv- and New York-based start-up, which makes an AI-powered transcription and captioning platform for the legal and academic sectors, raised the round from investors led by Stripes, a growth equity firm. The investment grows 2017-founded company's total capital funding to US$65m.
Verbit intends to use the funding to pursue other verticals and add to its technologies, including support for more languages. The company, which recently launched a real-time transcription service, also intends to double its team this year. The company now has more than 150 customers, including Harvard and Stanford.
The start-up's AI-powered transcription has about 90% accuracy. The automated work then passes through human review, which ups accuracy to about 99%, it claims. Since the platform uses machine learning, the corrections and improvements made by the company's 15,000 human transcribers further improve the platform.
"When I established Verbit three years ago, I didn't anticipate we would become one of the market-leading companies in our industry so quickly," said Tom Livne, co-founder and chief executive. "This latest financing round is an important milestone in Verbit's journey and strengthens the incredible momentum we had in 2019."
Last year was a record-breaking year for legaltech investments, which totalled US$1.23bn globally, according to data from Bloomberg Law. Recently, legaltech "app store" Reynen Court secured US$3m in further funding ahead of its commercial launch in the first quarter of 2020.
Not every legaltech start-up stays in the legal industry, however, even with the massive infusions by today's cash-rich investors. The much-ballyhooed legaltech start-up Atrium recently announced a pivot away from legal services, laying off most of its lawyers, less than a year after its blockbuster US$65m funding round led by Andreessen Horowitz.