The deal with a leading US-based technology investor includes a strategic partnership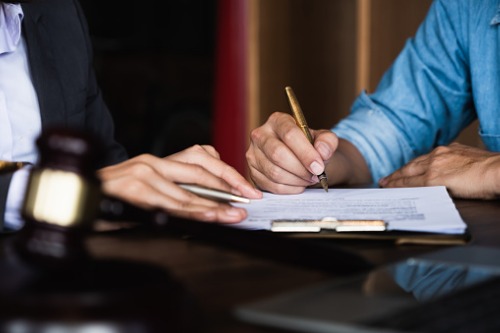 Baker McKenzie advised Afterpay in securing a major cash infusion from and a strategic partnership with a technology investor.
The Australian fintech company has made a $200m placement to Coatue Management, an existing investor and the largest institutional shareholder in the company after the raising. Baker McKenzie said that with a market capitalisation of more than $7bn, Afterpay has become an ASX/S&P 100 company.
Partner Guy Sanderson, who headed the Baker McKenzie team, said that proceeds were raised at market place and will be used for global platform-expansion opportunities.
Sanderson was supported by partner Anthony Rumboll and associate Eric Li, the firm said.
The placement is the only the latest Afterpay transaction Baker McKenzie has helped with. The firm advised the company on its ASX listing, merger with Touchcorp, and expansion activities in Australia, the US, and the UK.