A senior lawyer says that the new leader is "supremely placed" to boost the firm's climate-change practice around the world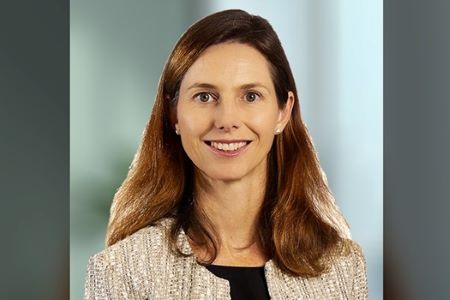 Baker McKenzie has picked Ilona Millar, a Sydney-based partner, to be its global head of climate change.
José Antonio Morán, who chairs the firm's global energy, mining, and infrastructure practice, said that Millar is "supremely placed" to lead and enhance the practice globally.
"Ilona encapsulates the qualities of both leadership and professionalism – widely considered to be at the top of her game in the practice of climate law," Morán said. "She has long recognised and answered the needs of clients in changing the way they operate and has helped them successfully navigate the vast array of issues climate change raises for their business operations."
Morán said that climate change remains the existential crisis faced by both society and business, taking into consideration the energy transition phenomenon across the energy, infrastructure, and mining sectors.
"A sustainable future requires meeting the challenges that climate change presents and translating them into market opportunities whilst mitigating the many risks associated with simply remaining in a state of business as usual," he said.
Millar, who joined the firm in 2008, brings to the role two decades' experience in climate law and finance, including the development and implementation of law and policy by both government and private-sector clients. She has extensive experience in advising on complex multi-jurisdictional transactions; formulating responses to climate change and sustainability problems; helped develop carbon contracts, carbon funds, and carbon transactions in both compliance and voluntary markets.
She is also an expert in advising on natural sinks and forest-based carbon transactions, geological sequestration, and legal frameworks for carbon capture and storage. She has also previously advised on the role of hydrogen in the transition to a low-carbon economy.
Before joining the firm, Millar worked at the Foundation for International Environmental Law and Development (FIELD) in London. She was previously a principal solicitor of the Environmental Defender's Office (NSW). She has taught international climate change law at ANU College of Law since 2009 and is a current visiting fellow at the institution.
Last month, Baker McKenzie unveiled lofty carbon-emissions reduction targets for the next decade.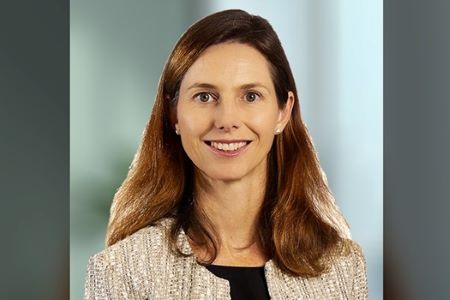 Ilona Millar