The firm now has more than 1,500 lawyers across 21 countries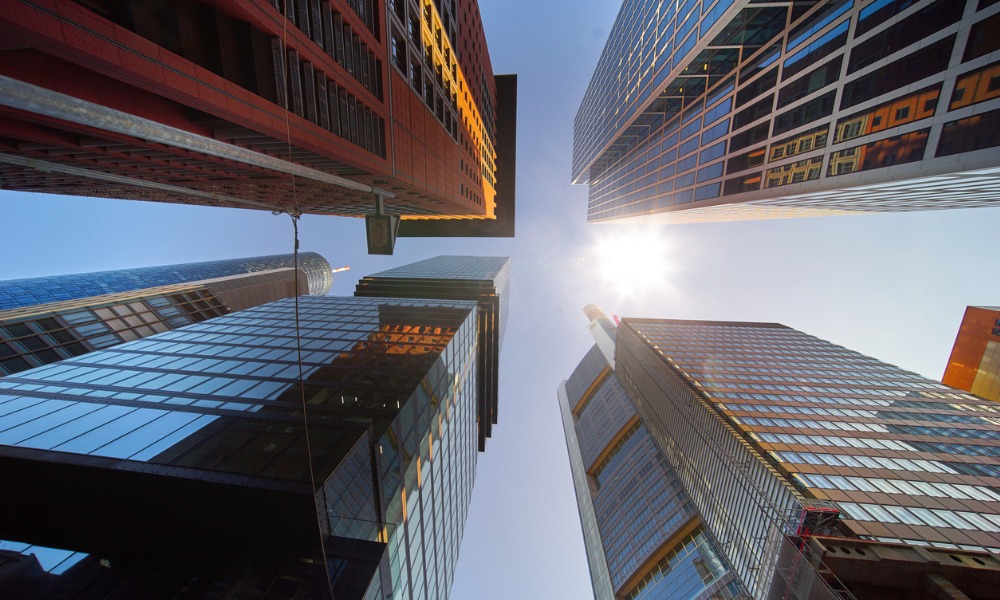 Littler has opened its first office in Asia in Singapore.
The move is a natural next phase of the firm's expansion, said Tom Bender and Jeremy Roth, co-managing directors of the international firm, which has grown in North America, Latin America, and Europe in the last decade.
"The Asia-Pacific region is an essential piece of our international strategy and this move further strengthens our ability to provide global labour and employment services to clients," they said.
The move establishes the firm's presence in what it described as an important business hub that is home to multinationals operating throughout Asia. Littler now has more than 1,500 lawyers across 21 countries.
Littler said that its Singapore office will be headed by shareholder Trent Sutton, pending final approval by local authorities. He will be joined by special counsel Nancy Zhang.
Neither of the senior lawyers are licensed to practice law in Singapore or appear in local courts, but they are in the process of getting approval to provide foreign law services. Littler also said that it will partner with local firms to service clients on matters related to Singapore law.
"Trent has been integral in growing the firm's international client base, particularly in Asia, and is the ideal leader for our efforts in Singapore," said Stephan Swinkels, a Littler shareholder who helps lead the development and integration of the firm's global practice. "He and Nancy, who has also been a vital piece of the firm's service to clients in Asia, bring wide-ranging experience advising employers in Asia and an in-depth understanding of the intricacies of operating of the region."
The Singapore office will advise Asia-based corporations on human resources and employment law compliance needs in the Americas and Europe. It will also advise companies in the Americas and Europe on their operations in Asia.
"The addition of a Singapore office reaffirms our commitment to servicing companies that have significant presences in Asia Pacific," said Peter Susser, Littler's global practice leader and chair of the firm's International Employment Law. "By opening this office and further growing our capabilities in Asia, we can continue to deliver seamless service to our clients across national boundaries."