Answers will come from a lawyer or a trove of answers to previously asked questions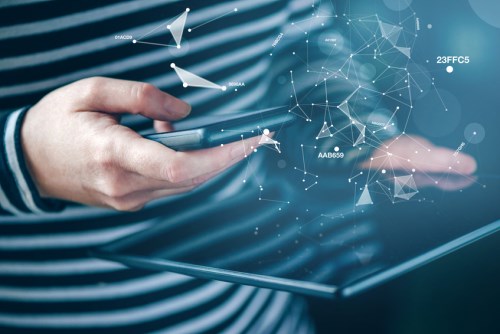 Littler Mendelson has launched a new app that will give clients fast answers to questions about workplace legal issues.
Called Littler onDemand, the app lets clients submit questions and get answers either from a lawyer or a trove of answers to previously asked questions. The on-demand team of lawyers monitoring the system, which the firm said averages 15 years of legal experience, can respond directly or consult with other Littler lawyers on more intricate matters.
Scott Forman, creator of the new system and a shareholder of the firm, said that Littler draws on its depth of knowledge to provide clients with answers and solutions to the full range of issues that arise from managing a workforce.
"We have long been committed to leveraging our resources and scale to create technology solutions in collaboration with our clients. As our latest solution, Littler onDemand further enhances our approach to advice and counsel and provides a data-driven tool for uncovering strategic insights that create additional value for our clients," he said.
The app also lets clients access insights generated by analysis of activity on the app, including a look at the issues that concern the wider industry. The service is protected by attorney-client privilege, the firm said.
The app's data-analytics capabilities give clients information on their company's past experiences, accounts for developments in the law, and reflects experience across multiple organizations and industries, it said. The app can show a history of all questions asked by that client's company, giving insight into most frequently recurring issues and problems, as well as the legal issues they present.
"By creating a knowledge bank of the client's previous requests, Littler onDemand provides efficiencies and consistency for the client, and reduces time spent answering duplicative inquiries," said Kim Yates, shareholder and program director for Littler onDemand. "The ability to access historic queries also creates institutional knowledge that clients can access 24/7 and draw on to make more informed business decisions."