The combination enables the companies to better cater to mid-market law firms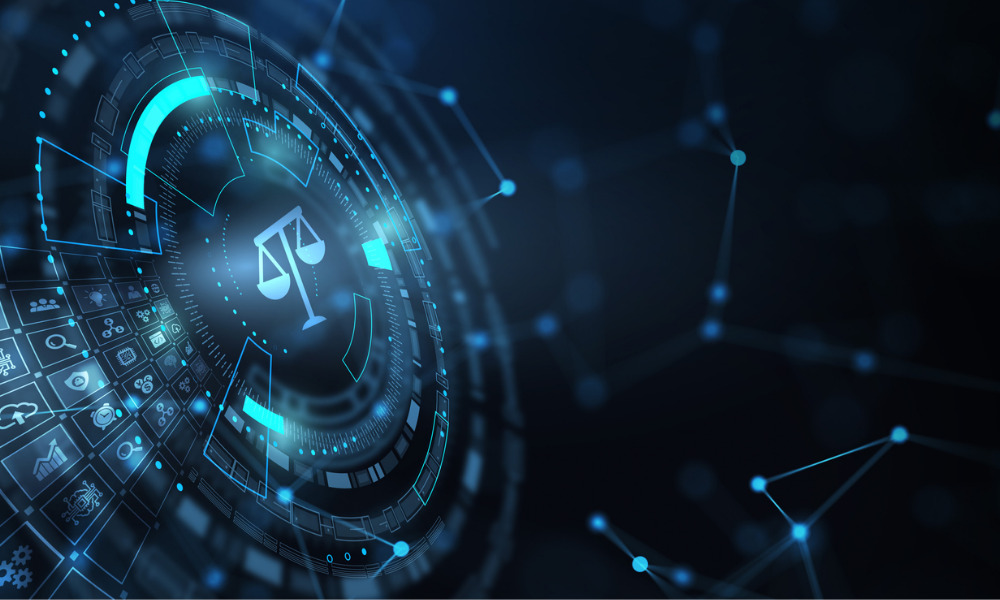 Cloud-based practice management platform Actionstep has acquired the legal software business LawMaster, combining more than 50 years of pioneering legal tech development to better serve the needs of mid-market law firms.
In particular, the acquisition will drive additional technology investment, consolidate many years of learnings in legal tech and provide existing LawMaster customers with extended cloud technologies. The new business is currently servicing over 11,000 subscribers in Australia.
Actionstep has already achieved a significant scale with almost 20,000 daily subscribers, which LawMaster customers and team members will benefit from as part of a global business with an exciting future technology investment plan.  
"We are excited to join forces with LawMaster, this brings together two amazing companies in the legal tech space, positions us for further growth and will fuel major technology investment to benefit the legal industry," David Hepburn, global president of Actionstep. "As ever, our focus is to ensure our combined customers enjoy using our software – both day to day and in support of their future business plans."  
The two companies will continue to operate as separate businesses. David Toohey, founder and CEO of LawMaster, remains at the helm of LawMaster as the companies work closely with 4,000 existing customers.
LawMaster's primary product is a feature-rich, configurable legal practice management solution. Prior to the deal, LawMaster has been investing cloud technologies and successfully launched mattero – a cloud-based practice management system for smaller practices that received a trust certification from the NSW Law Society last year.  
"Today begins an exciting new chapter and we are thrilled to be joining the Actionstep team," Toohey said. "As ever, we will remain focused on our customers' needs and building market leading and innovative technology. Under one company with one set of values and a shared roadmap, the unified team can focus on propelling our customers businesses to new heights."