The firm also welcomed 17 new senior associates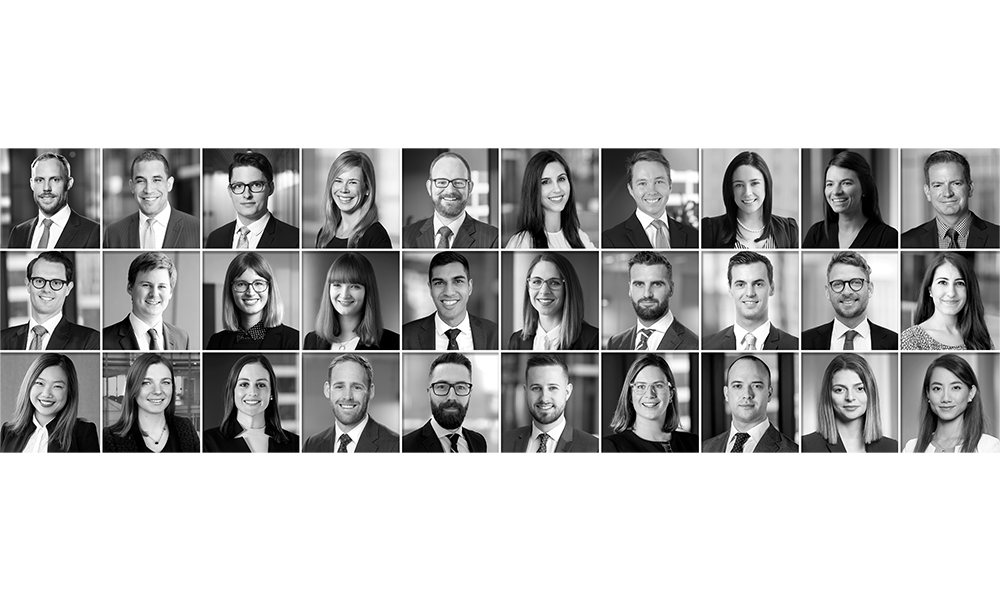 Clayton Utz has elevated 10 to special counsel in its latest promotion round.
The promotions were made across several practice groups in the firm's Sydney, Melbourne and Brisbane offices. The majority of the lawyers stepped into their new roles on 1 July.
Anthony Burke and Jillian Robertson are the new special counsel on the restructuring and insolvency team. Robertson works from Clayton Utz's Sydney's office; Burke, operating from Melbourne, specialises in formal and informal restructuring and insolvency processes; his clients include banks, insolvency practitioners, hedge funds, international companies and government bodies.
Oshie Fagir, Matt Garozzo and Amanda Lyras are the new special counsel in the workplace relations, employment and safety group. Fagir and Lyras operate from the Sydney office, while Garozzo works from the Melbourne branch.
Elizabeth Griffin and Greg Midgley are the new special counsel on the major projects and construction team. Griffin works from Melbourne, while Midgley is with the Brisbane office.
Michael Lucey is the new special counsel with the public sector practice in Brisbane. He has handled public law litigations across all government levels, and has advised various Commonwealth, state and local government departments and entities. He specialises in regulatory/professional disciplinary law, and uniform, national law regimes.
Katy Warner is the new special counsel on the corporate/M&A and capital markets team in Brisbane. Chris Wiseman was elevated to special counsel on the environment and planning team in Melbourne on 1 January.
Clayton Utz also promoted 17 new senior associates:
Tristan Appleby - corporate/M&A and capital markets, Brisbane (effective 1 January)
Nic Bouvier - major projects and construction, Sydney
Lauren Bracewell - restructuring and insolvency, Perth
Eleanor Cannon - public sector, Canberra
Akmal Chunara - IP and technology, Sydney
Laura Crick - public sector, Canberra
David Elston - major projects and construction, Melbourne
Hayden Fielder - commercial litigation, Sydney
Joshua Kangisser - commercial litigation, Sydney
Anchal Kapur - competition, Sydney
Jiadi Liang - public sector, Canberra
Suzana Livaja - banking and financial services, Sydney (effective 1 January)
Caitlin McConnel - restructuring and insolvency, Brisbane
Harrison Nurse - major projects and construction, Melbourne (effective 1 January)
Jeff Simpson - public sector, Melbourne
Kent Teague - IP and technology, Sydney
Laura van Stekelenburg - corporate/M&A and capital markets, Brisbane
"Succession is important for us; part of our role as a leading Australian firm is to create career paths for new cohorts of talented people," Clayton Utz CEP Bruce Cooper said. "The promotion of this impressive group reflects their hard work, our faith in them and the respect they have earned from peers and clients."