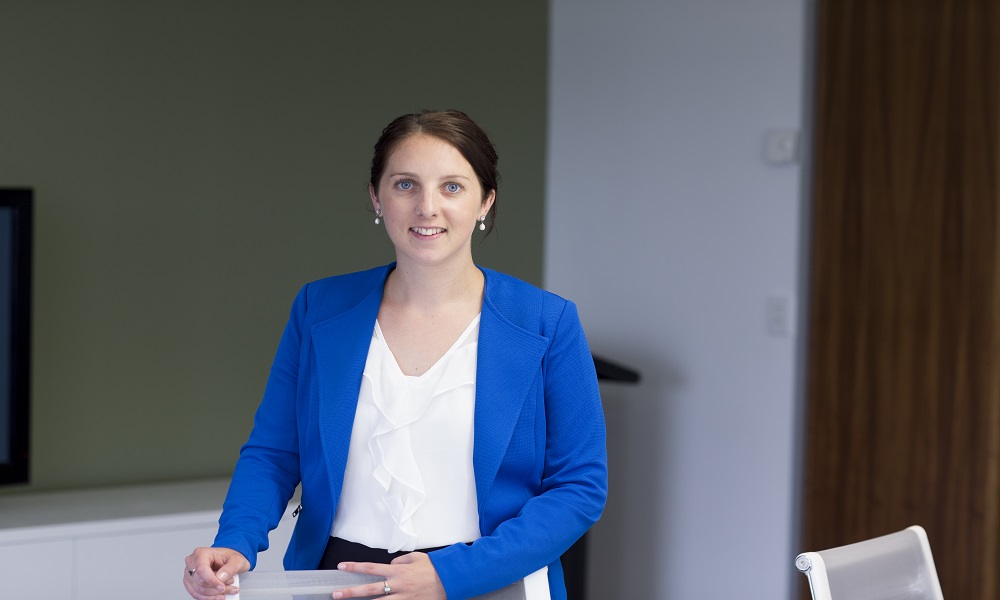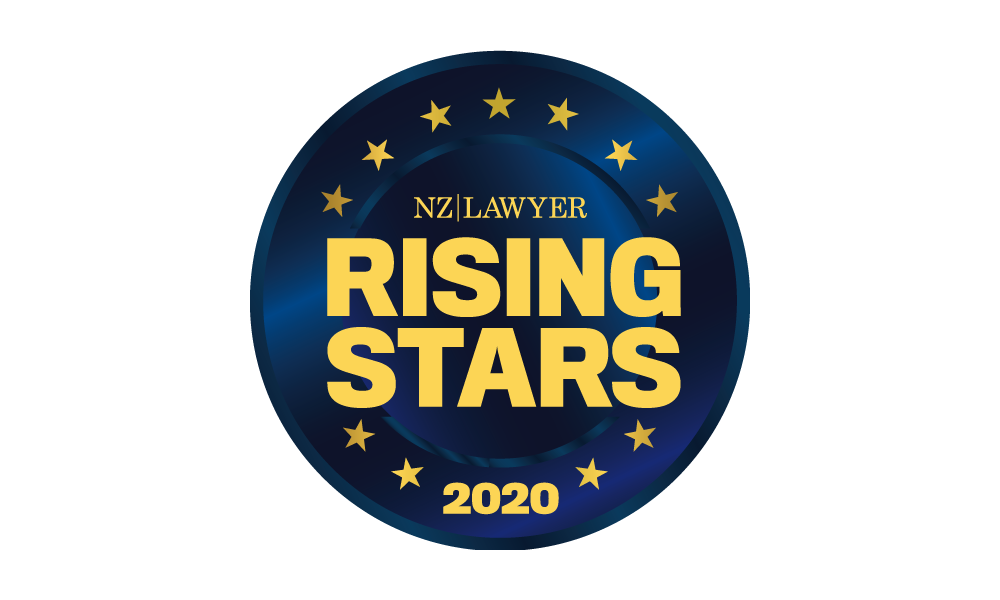 Company: Anthony Harper
Job title: Senior associate
Jessica Hanning, senior associate in Anthony Harper's litigation team, has gained significant experience in construction disputes over the course of her career which involved a stint with Kensington Swan's construction team. She also advises on other disputes including lease issues, body corporate matters, FTA claims, claims against legal estates, disputed debts in commercial contracts and general contractual claims. She has represented clients in several forums including Court of Appeal, High Court, adjudications, arbitrations, and mediations. Hanning was ranked as a 'Next Generation Lawyer' in real estate and construction in the 2018 and 2019 Legal 500 Asia Pacific Guide and was a finalist for the Young Private Practice Lawyer of the Year at the 2017 New Zealand Law Awards. She was also picked up as an up and coming litigation star in the 2019 Lawfuel Power list. After four years in Anthony Harper's Auckland office, Hanning joined the litigation team in Christchurch in 2019 after returning from parental leave. Despite the move and time on leave, she continues to work for a number of her Auckland clients who value her expertise and pragmatic advice. Several clients have followed Hanning in her move.