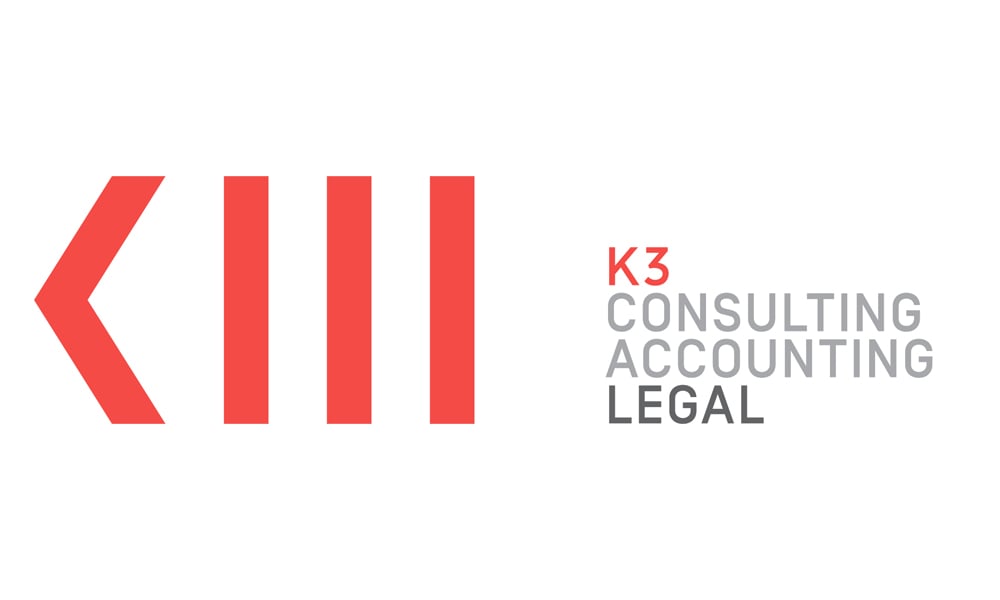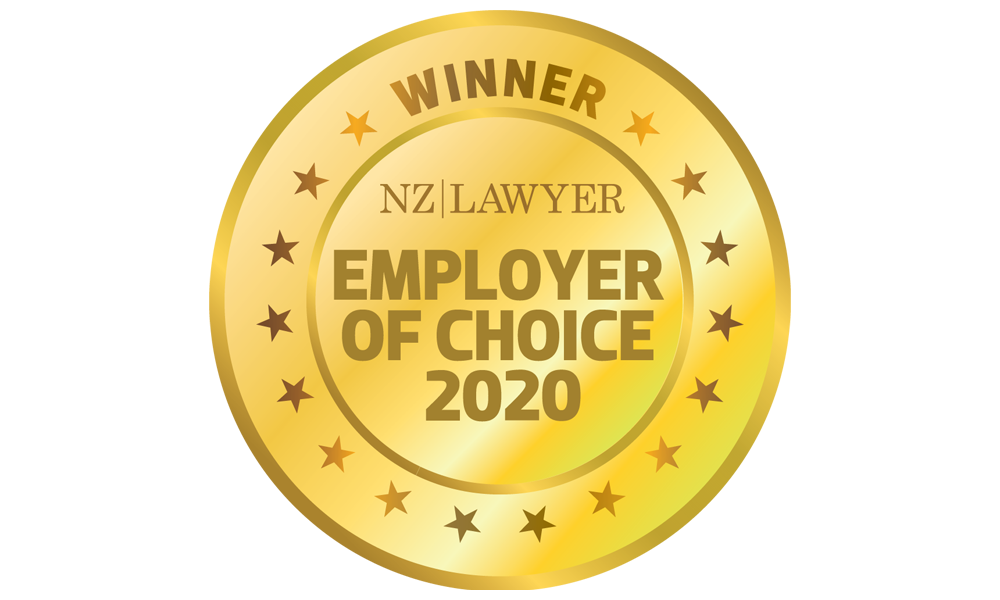 A diverse and inclusive environment, flexible work practices, and competitive remuneration – these and more what makes K3 Legal a great place to work.
K3 Legal provides a diverse and inclusive environment where all staff have the ability work remotely. The firm works on a high trust model, providing staff with the freedom, that in turn, allows for a positive, relaxed, and happy team who are highly motivated and efficient. Contributing to the engaging and productive work environment is the open, honest, and proactive communication from the top down, as well its approachable leaders who welcome new ideas, results, and ways of working.
K3 Legal employees are provided with opportunities to develop professional and progress in their career. All K3 lawyers are supported and funded by the firm to complete their annual CPD requirements. The entire family law team gets to attend the two-day Family Law Intensive conference in Whangarei, with all transport and accommodation provided to staff; while reception staff are provided with reception and phone training via an external provider. For support staff studying part time to become lawyers, the firm pays for their study and provides them the experience needed to pass their degree.
When it comes to remuneration, K3 Legal pays competitive salaries and often provides end-of-year bonuses. Hard work and great results, meanwhile, are regularly celebrated and acknowledged across the firm by the partners, both via email company-wide and in person. Other perks include free health insurance, flu vaccinations, bi-monthly activities involving the entire firm, and food and drink in the company kitchen.