Under the $900m deal, Spark NZ will retain ownership of "smarts" like equipment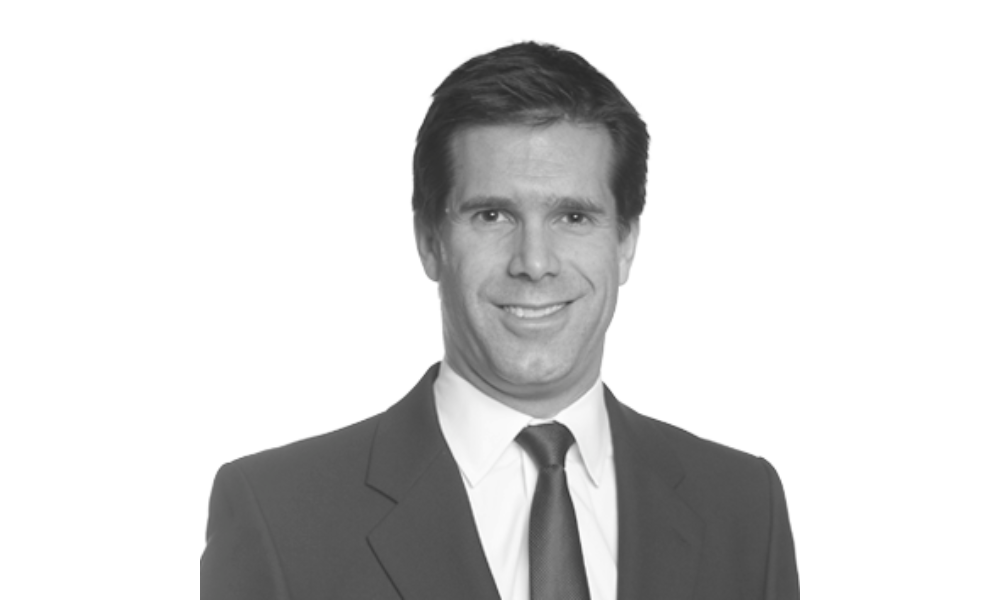 Allens and Linklaters have helped Ontario Teachers' Pension Plan Board to successfully snag a controlling stake in mobile tower business TowerCo from Spark New Zealand.
Pursuant to the $900m transaction, Ontario Teachers' will acquire a 70% interest in TowerCo, which has approximately 1,263 sites. Ontario Teachers senior managing director Bruce Crane confirmed that the acquisition is an ideal fit for the organisation's growing global portfolio of high-quality infrastructure assets.
"This investment builds on our long track record of investing in superior businesses in New Zealand and will draw on our deep experience investing in digital infrastructure businesses globally," Crane said. "We look forward to working with the Spark New Zealand team to build and grow a leading business that will enable New Zealanders' continued access to critical telecommunications services to meet their growing mobile demand needs over the long-term."
Under the deal, Spark will enter into a 15-year agreement with TowerCo to secure access to existing and new towers, with a build commitment of 670 sites over the next 10 years. Spark CEO Jolie Hodson said that the company will retain a 30% stake in TowerCo and continue to own all the "smarts" of its network, such as radio equipment and spectrum.
The transaction is subject to regulatory review and is expected to close in late 2022.
Allens partner and TMT head Gavin Smith and Linklaters Asia TMT head Adrian Fisher led the joint team in assisting Ontario Teachers with the deal. Smith was joined by senior overseas Alexandra Martin, overseas practitioner David Liao, and lawyer Kevin Fan, while Fisher's group include partner Julian Cunningham-Day, counsel Rich Jones, and managing associate Ian Ong.
The team worked with Chapman Tripp on the transaction.