12 law firms and 12 lawyers are honoured in the inaugural 5-Star Insurance Law report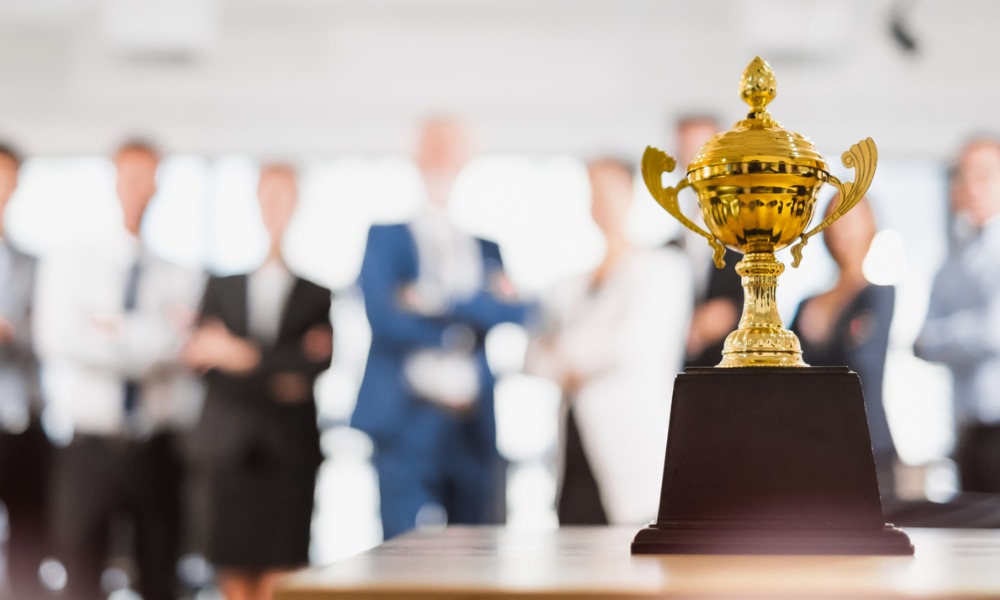 The top dogs in New Zealand's insurance law market have been identified in NZ Lawyer and Insurance Business NZ's first-ever 5-Star Insurance Law Firms and Lawyers report, which highlights incredible achievements in the field over a year of novel challenges.
While not as significant an issue as in Australia and the UK, business interruption is an area lawyers are keeping their eye on. The COVID-19 pandemic has also had other indirect effects on businesses that insurance specialists have had to begin grappling with.
Supply and the movement of goods has also emerged as a concern, especially as the government begins to withdraw support from businesses. With liability claims related to insolvency and business failure expected to increase in the near future, the possibility of the insurance industry developing pandemic-specific packages has arisen. Organisations' understanding and practice of risk management have also improved in the face of the volatile environment.
The new issues cropping up in the field has set the stage for the evolution of insurance law. The firms and lawyers recognised as 5-Star awardees are those that have helped to set the trend as the industry goes to the next level through their remarkable contributions.
The 12 law firms and 12 lawyers honoured as winners were determined over a 15-week period through industry interviews and peer recommendations. They were rated based on work quality, specialist expertise and client service quality. To know which firms and lawyers made the cut, click here for the full report.