The present surrogacy framework was established nearly 70 years ago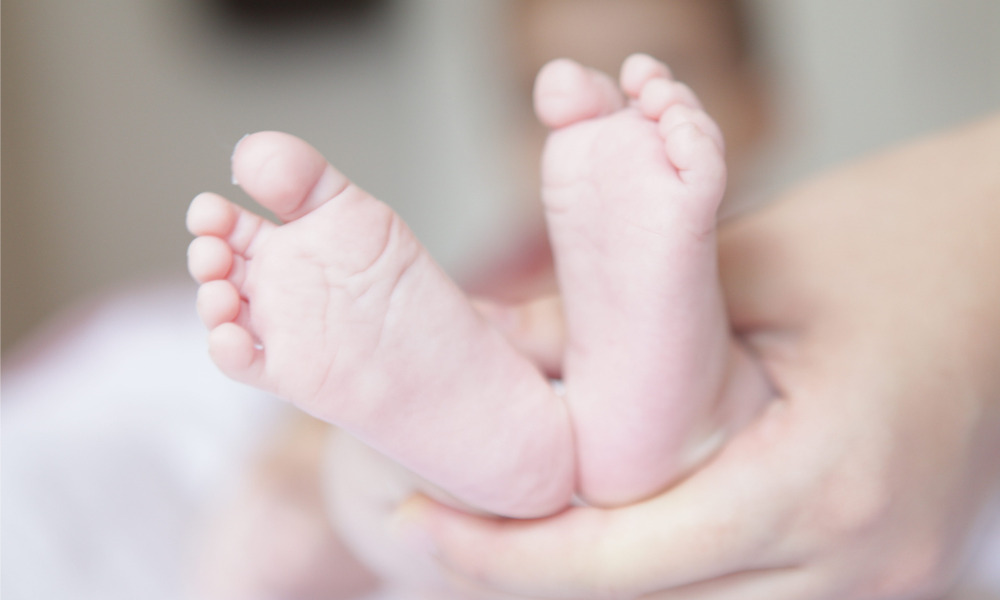 To modernise the country's surrogacy laws, the government has announced plans to adopt Labour MP Tāmati Coffey's Member's Bill as a Government Bill.
The government aims to improve the experiences of children, surrogates, and families created through surrogacy. Justice Minister Kiri Allan emphasised that the current surrogacy laws are outdated and need reform. Under the current system, parents must adopt a child born through surrogacy using adoption laws that were established nearly 70 years ago. Allan described this process as discriminatory and causing unnecessary harm and stress, highlighting the urgent need for change.
To address these issues, the government will support the Health Select Committee in considering how Coffey's Bill can be amended to incorporate recommendations from a recent report on surrogacy laws by Te Aka Matua o te Ture Law Commission.
The report listed 63 recommendations for reforming surrogacy law and practice. The Committee will consider the Commission's proposals for law change, including:
Removing the need for intended parents to adopt their child born by surrogacy and establishing new processes to determine the legal parents of the child
Establishing a surrogacy birth register to support people born by surrogacy to access information about their birth origins and whakapapa
Clarifying the types of payments a surrogate can receive for costs relating to a surrogacy arrangement
Accommodating international surrogacy arrangements
"I would like to thank Mr Coffey for his work in highlighting the importance of this reform and the Law Commission for preparing such a thorough report in an area of ethical and legal complexity," Allan said. "I would also like to express my gratitude to those who made submissions on the Bill and to the Law Commission and shared their experiences with the current surrogacy process."
Tāmati Coffey said New Zealand needs modern laws for modern whānau, and the changes the government are looking to make will achieve that. "Given I am signing out of politics at this election, it's a relief that I can hand this baby over to Minister Allan, who will make surrogacy the equitable and mana-enhancing process it needs to be."
Juanita Copeland, a Fertility New Zealand board member, welcomed the progress in advancing the Improving Arrangements for Surrogacy Bill. She emphasised the importance of creating a modern framework to support surrogacy.
"There has long been a need for greater clarity and protection for everyone involved in surrogacy, and this Bill will provide that. It will make it easier for people to build the family they have always dreamed of while honouring the tremendous gift of surrogacy," Copeland said.