New Zealand has changed since law was assented four decades ago, says top official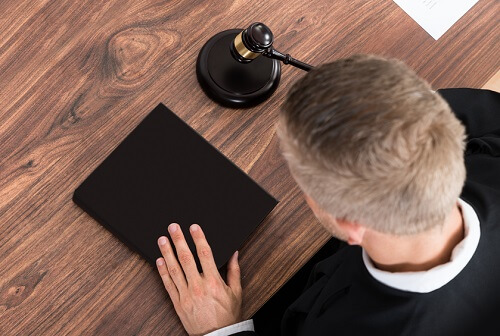 The Law Commission announced on Monday it is seeking to reform the 40-year-old Property (Relationships) Act, which sets the rules for how to divide a couple's property at the end of a relationship.
On 16 October, the Commission will launch a paper that asks New Zealanders how the law can be simpler and fairer. Among other things, it will seek their thoughts on:
when the law should treat two people as a couple
what property they should share if they break up and
what property should belong to only one of them
The commission said that New Zealand has seen a lot of change since the law was assented in December 1976 – including changes in the way relationships and families form, how they function, and what happens when relationships end.
"Dividing property when a relationship ends can be challenging," said Commissioner Helen McQueen. "The law needs to help people resolve their relationship property matters in a just and efficient way. The Property (Relationships) Act 1976 affects nearly every New Zealander, either directly or indirectly. It's important that everyone has a say."
The Commission will launch a consultation website on 16 October. Over the next two months, public meetings will be held across the country so people can share their stories.
Related stories:
Single contempt law gets government backing
NZ surrogacy laws in desperate need of overhaul – study