The firm is one of several major firms to take part in the massive deal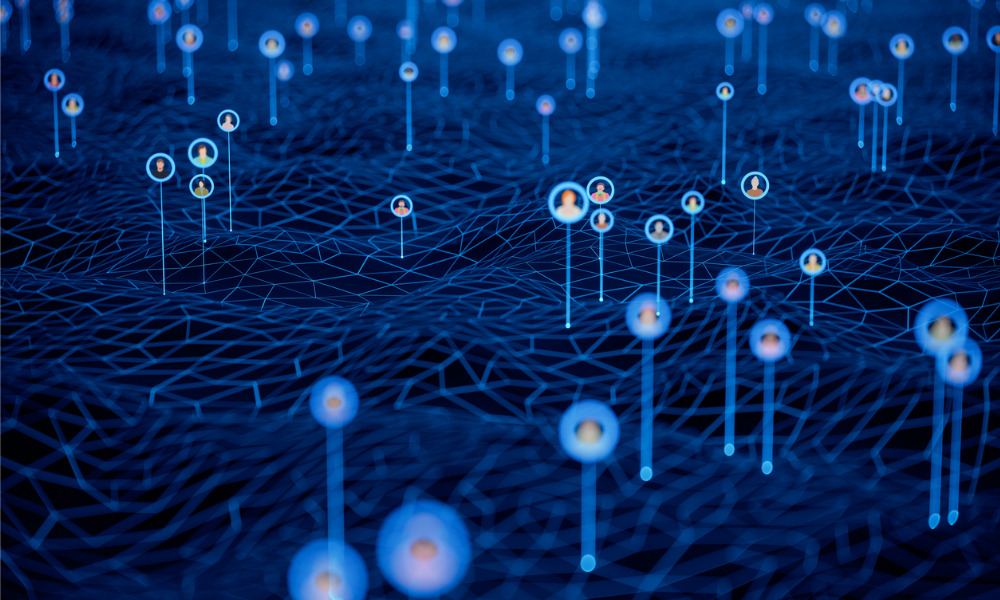 Bell Gully has advised government entity Next Generation Critical Communications (NGCC) and Crown Infrastructure Partners Limited (CIP) on the $1.4bn digital infrastructure procurement of a new public safety communications network for New Zealand's first responders.
NGCC is responsible for developing the new Public Safety Network - Te Kupenga Marutau on behalf of Fire and Emergency, Police, St John and Wellington Free Ambulance. This will allow emergency services responders to communicate with each other with more reliable and secure nationwide coverage.
According to the release, the Public Safety Network will deliver a secure nationwide digital land mobile radio network and multi-network priority cellular services and roaming capability. Over the past decade, $1.4bn has been invested in the Public Safety Network.
Bell Gully advised the NGCC and the CIP on all aspects of the procurement for The Public Safety Network, from pre-RFP stage through to contract execution and the current delivery phase.
The Bull Gully team was led by partners Anna Buchly, Laura Littlewood and Angela Harford, with support from senior associates Jared McIntosh and Melissa Ahlefeldt, and lawyers Joyeeta Bhakta and Matt Fowler.
"We are thrilled to have been part of this important transaction and to work with the NGCC and CIP teams to enhance communications infrastructure and technologies provided to New Zealand's frontline emergency responders for years ahead," Buchly said.
Last month, MinterEllisonRuddWatts and Russell McVeagh confirmed their roles in the NGCC's partnership with Hourua Limited, a joint venture between Spark and Vodafone. The deal will see the government providing funding to Hourua Limited to upgrade telecommunications networks with roaming communications service capability.
The new digital communications network is set to be rolled out next year.