The NZ government has teamed up with a JV established by Spark and Vodafone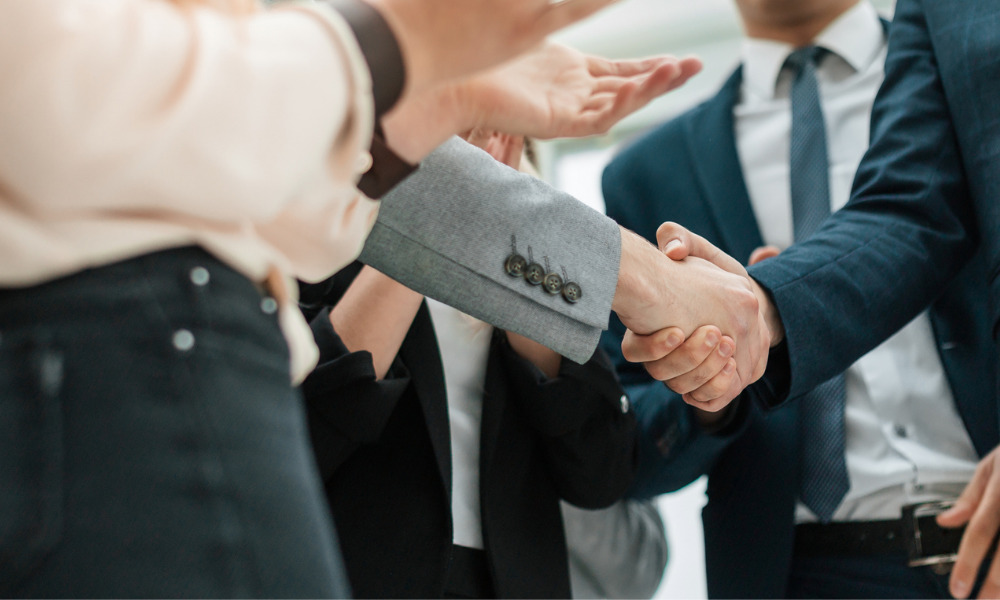 MinterEllisonRuddWatts and Russell McVeagh have lent legal expertise to a "first of its kind" deal that is set to bolster communications services for first responders in New Zealand.
Under the agreement, the government entity Next Generation Critical Communications (NGCC) has teamed up with Hourua Limited, a JV established by Spark and Vodafone. The JV is among the companies that won the bid to construct the network, along with a JV between Tait Communications and Kordia.
The new digital communications network is set to be rolled out next year, and marks "the most significant advance in New Zealand's public safety communications in decades," said police minister Chris Hipkins.
"Progressing the Public Safety Network to this build phase has required a significant collaborative effort among the four emergency services," he explained. "It will be used by Police, Fire and Emergency NZ, Hato Hone St John, and Wellington Free Ambulance and gives them the ability to communicate with each other more effectively during emergency incidents to keep people safe, protect life and property, maintain law and order, and deal with health events."
Hipkins said that the network's two key components are a digital land mobile radio network, which "allows emergency services to reliably communicate with each other", as well as prioritised cellular services and roaming, which "will increase connectedness to mobile broadband for responders, especially at times when mobile networks are congested or degraded."
"We also know first-hand the significant challenges posed by earthquake and climate-related emergencies. This infrastructure investment will support our emergency services to work together more effectively in this challenging environment," he added.
The deal will see the government providing funding to Hourua Limited in order to upgrade telecommunications networks and provide emergency service agencies (police, fire and ambulance) with roaming communications service capability across both networks and priority access on cellular networks, MinterEllisonRuddWatts said.
"This is a momentous deal in that it will ensure first responders have the best access to telecommunications services available, allowing them to better communicate when it matters most," said partner Tom Maasland, who was part of the MinterEllisonRuddWatts team that assisted Spark, Vodafone and Hourua Limited with the JV's formation and with negotiating the funding agreements with the NGCC.
Maasland worked with fellow partner Isaac Stewart, senior associate James Marriner and senior solicitor Peter Wigglesworth. The team collaborated with senior lawyers from Spark and Vodafone, including Sasha Daniels, Craig McCall, Liz Balme and Tom Probert, across all stages of the deal.
Meanwhile, Russell McVeagh partner Mei Fern Johnson and senior solicitor Ruth Egermayer assisted the NZ Police on the deal.
Over the past decade, $1.4bn has been invested in the Public Safety Network. Hipkins confirmed that effective mid-2023, emergency services will commence its move to cellular services, while Land Mobile Radio is set for regional implementation beginning 2024.