The deal has been described as "a transformational transaction" for the telco head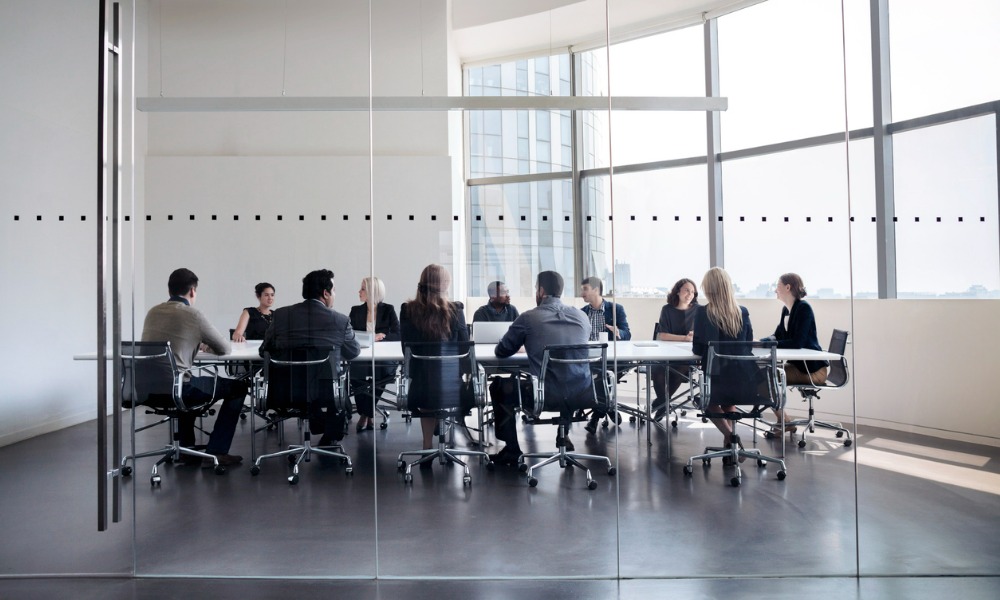 Vodafone New Zealand Limited has tapped Bell Gully to provide legal advice on the proposed establishment and $1.7bn sale of passive mobile tower business Aotearoa Towers Limited (TowerCo).
TowerCo is a wholly owned subsidiary of Vodafone NZ. Bell Gully explained that based on the terms of the deal, Vodafone NZ and TowerCo will "provide Vodafone NZ with long-term access to both existing and new towers." The firm confirmed that Vodafone NZ will retain ownership of the active parts of the network, such as radio access equipment and spectrum assets.
Funds managed or advised by InfraRed Capital Partners (on behalf of HICL Infrastructure plc) and Northleaf Capital Partners (Northleaf) will pick up TowerCo. The global investors will each hold 40% of the shares in the new business.
NZX lister Infratil Limited, which is part of the consortium that owns Vodafone NZ, is expected to reinvest the proceeds from the sale into 20% of the shares in TowerCo. The business will include 1,484 wholly owned mobile towers and is set to be the largest New Zealand towers business.
"The establishment and sale of its TowerCo business is a transformational transaction for Vodafone NZ, that will enable Vodafone NZ to further unlock its network so it can go further and faster for its customers, and it is fantastic to be part of it," Bell Gully Anna Buchly said.
The sale is awaiting OIO approval, and is expected to be completed in the fourth quarter of the year.
Buchly helmed the Bell Gully team that worked on the transaction alongside fellow partners James Gibson and Jennifer Coote, as well as senior associate Alex Bond. They were assisted by partners Andrew Petersen, Karl Anderson, Dean Oppenhuis, Mathew McKay, and Murray King; and senior associates Hayden Roberts and Sarah Anderson-Butler.
Buchly was recently confirmed as a finalist in the 2022 Women in Business Law Awards. She is in the running for Mergers and Acquisitions Lawyer of the Year and Private Equity Lawyer of the Year. Meanwhile, Anderson-Butler is a shortlisted candidate in the Rising Star Finance category.
Financial services partner Jennifer Gunser is a finalist for Debt Capital Markets Lawyer of the Year and Financial Regulation Lawyer of the Year. Employment partner Liz Coats has been shortlisted in the Labour & Employment Lawyer of the Year category.
Bell Gully has also been named a finalist in the New Zealand Firm of the Year category. The 2022 Women in Business Law Awards winners will be revealed in September.