Kiwi and Canadian investors buy as UK telecoms giant unloads units in Australasia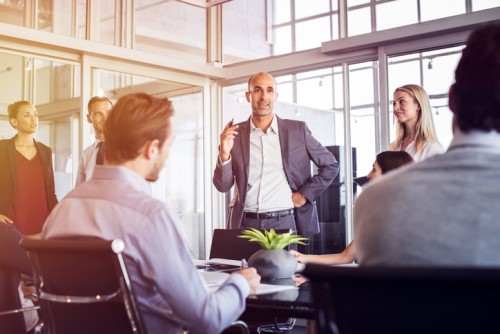 Three leading New Zealand law firms have advised on the sale of Vodafone New Zealand for an enterprise value of $3.4bn.
A consortium of New Zealand's Infratil and Canada's Brookfield Asset Management is acquiring the company from Vodafone Group. Subject to regulatory approvals, the deal is expected to settle in the third quarter.
Buddle Findlay advised Infratil and Brookfield on the acquisition, with a team headed by partners Simon Vodanovich, Nick Bragg, Allan Yeoman, Sarah McEwan, and Steve Nightingale.
Bell Gully advised Vodafone Group, with a team headed by partners Anna Buchly and James Gibson.
MinterEllisonRuddWatts advised on aspects of the complex deal. A team headed by partner John Conlan advised Brookfield on its shareholding arrangements, while a team led by partners Chris O'Brien and Steve Gallaugher advised the lead finance-arranger banks.
Conlan said that the deal is significant for both the firm's clients and the New Zealand telecommunications industry. O'Brien said that his firm is pleased to have ensured that Infratil and Brookfield had the debt finance commitments needed for the deal to progress.
Kellee Clark, head of legal at Morrison & Co, Infratil's manager, had praise for Buddle Findlay.
"Infratil and Brookfield could not have achieved this transaction milestone without the outstanding skills and dedication of the whole team at Buddle Findlay," Clark said.
Jason Paris, Vodafone NZ chief executive, said that the deal will give consumers and businesses in New Zealand "the absolute best of both worlds."
"The key things will stay the same – our strategy, our people, our management team, our brand, and our ability to tap into Vodafone's global products and services. What changes is our owners, who back our ambitious plans for New Zealand and who share our views on the importance of creating sustainable, long-term profitability in order to reinvest in the future. So it really is the best of global and local," he said.