The promotion of Kate Storer brings the total number of partners at the firm to five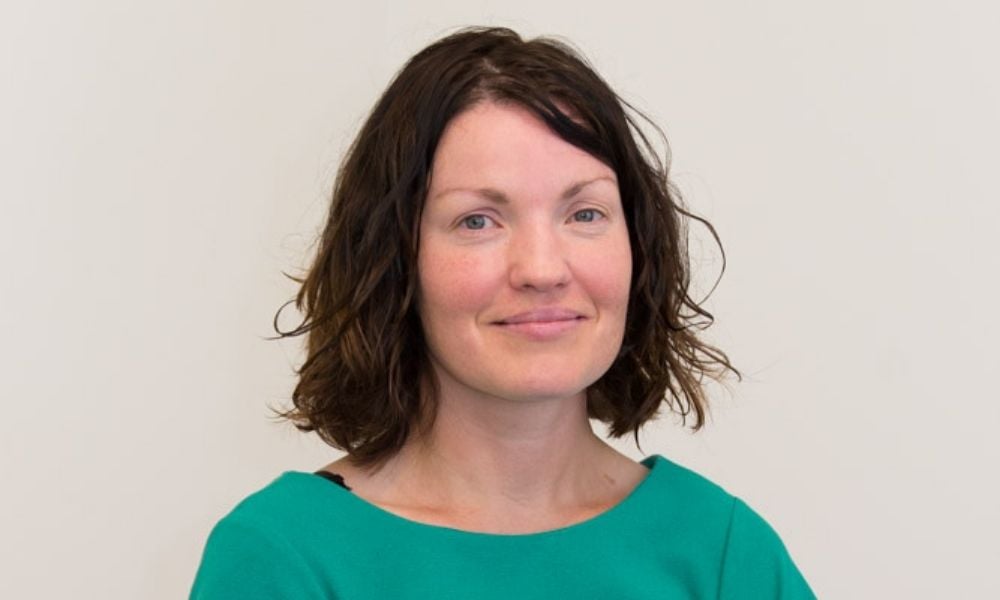 Environmental law specialist firm Berry Simons has elevated a homegrown star to the partnership with the promotion of senior associate Kate Storer.
Storer has been with the firm for nearly the whole of its 10-year existence, having started with Berry Simons as a junior nine years ago.
"Kate is an excellent fit for the personality and culture of our firm, which emphasises the very highest ethical and legal standards. Berry Simons has just turned 10 and we can think of no better way to celebrate than gifting ourselves a brand-new partner – and a homegrown one at that," firm co-founder Sue Simons said.
Storer focuses on matters involving ocean governance. She recently played a key role in projects like the Sleepyhead Estate rezoning at Ohinewai in the Waikato and the rezoning of land at McLaughlin's Quarry, Wiri. She helped to advise Stonehill Trustee Ltd on its industrial development plans.
Founding partner Simon Berry praised Storer's deep knowledge of the field of environmental law and for having her finger on the pulse of the latest issues—a necessity in such a "complex, multi-layered field" of the law.
"I'm honoured to be admitted to the partnership at Berry Simons, which is a fantastic place to work. In nine years, I've seen it grow from a new partnership into a thriving firm with a wonderful culture that we're all very proud of. I'm hugely looking forward to this new chapter of my career and continuing to contribute to Berry Simons' success," Storer said.
Prior to her tenure with Berry Simons, Storer was a legal policy analyst at the Environmental Defence Society, where she currently sits on the board. She has a passion for looking after young legal talent, both within the firm and in her role as a mentor for He Ira Wāhine, The Women's Mentoring Programme, at the University of Auckland.