New hire is a seasoned environmental lawyer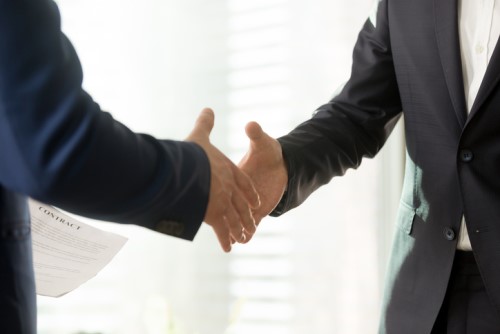 Specialist environmental law firm Berry Simons has announced the appointment of Madeleine Cochrane Wright as senior associate.
Wright is an experienced environmental lawyer and joins the firm from the Department of Conservation, where she was the legal lead in the pre-consultation stage of developing the National Policy Statement Indigenous Biodiversity. Prior to that, she spent almost four years as senior solicitor at the Environmental Defence Society, where she was involved in a number of high-profile cases that helped shape New Zealand environmental law.
"I am absolutely delighted that Maddie has decided to join the firm," said Simon Berry, partner at Berry Simons. "I first observed her in action during mediations on the Thames-Coromandel District Plan appeals, and she immediately struck me as someone with a strong intellect, an excellent ability to express herself and a high degree of pragmatism – all the attributes we look for in our lawyers at Berry Simons. Maddie has been punching above her weight for some time. The upshot is that she brings with her a set of skills and knowledge in relation to environmental law and policy that will be tremendous asset to Berry Simons."
"I have spent quite a bit of time with Berry Simons' lawyers over the last little while," said Wright. "It was clear to me that the firm's high standards coupled with recognition of political and commercial realities are compatible with my approach to practising environmental law, and that I could fit very nicely into their relaxed and fun but high performing culture. I am very much looking forward to the challenges ahead."
Madeleine's appointment as senior associate brings Berry Simons' legal head count to four partners, four senior associates, and five solicitors.