The environment law specialist firm is ready to take on the national firms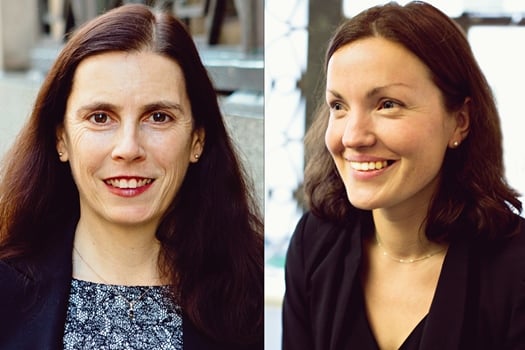 An Auckland-based environmental law specialist boutique has welcomed a new partner and promoted a new senior associate.
Joining the Berry Simons partnership is Helen Andrews. The firm has also promoted Kate Storer to senior associate.
"Not only has Helen done excellent work on a range of projects, she plays an extremely important role in organising our in-house training and mentoring and supervising our junior staff. Her partnership is well deserved," said partner Simon Berry.
Andrews joined the firm as a senior associate in 2015 from ChanceryGreen, where she was also a senior associate. She was also previously with MinterEllisonRuddWatts and Chapman Tripp.
She has been involved in a wide range of large and complex projects, including the Auranga development, the first private plan change to be approved under the Auckland Unitary Plan. Most recently, she has been involved with the Environmental Defence Society (EDS) on RMA Law Reform.
Andrews joins Berry, Sue Simons, and Andrew Braggins in the partnership.
Storer has been with Berry Simons for five years, after moving from a senior researcher and in-house lawyer role at EDS, where she continues to be a director. She was also previously a solicitor at Grimshaw & Co in Auckland.
"Kate's progress as a practitioner has been exponential over the last couple of years," Simons said. "She has exceptional legal and writing skills and has developed the strategic thinking and commercial acumen that has made her a fully rounded environmental law practitioner."
Storer said the firm is a great place to work, has an excellent team culture, and a range of challenging and exciting work. She has worked in a wide range of matters at Berry Simons, including major greenfield developments, special housing areas, plan changes, and commercial, residential and mixed-used developments.
Berry Simons was established in 2012. The firm now has four partners, three senior associates, one associate and three solicitors.
"The appointment of a new partner and new senior associate reflects the ongoing maturing and deepening of the legal talent at Berry Simons," Berry said. "Our team is more than a match for any environmental law group, making us an effective and viable alternative to any of the national firms."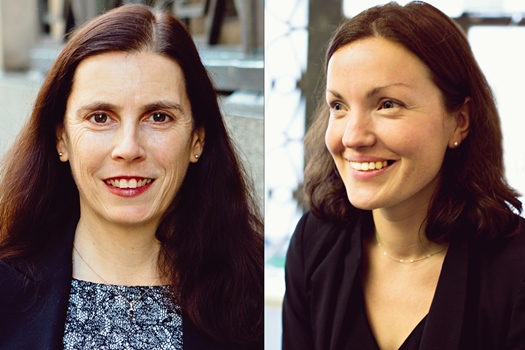 Helen Andrews and Kate Storer