The project is expected to reduce greenhouse gas emissions by over 40%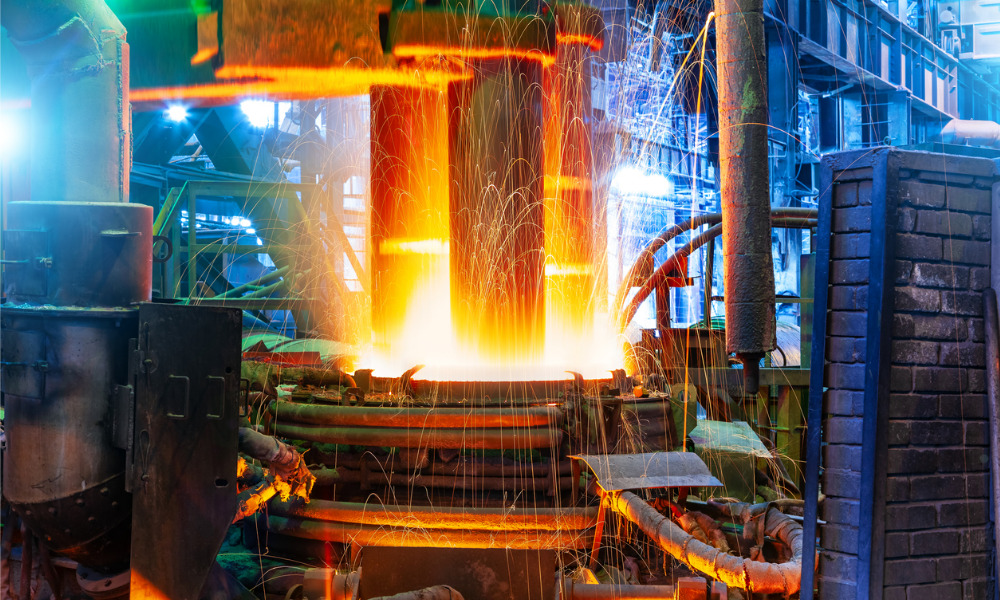 Chapman Tripp has advised NZ Steel and BlueScope on the Government Investment in Decarbonising Industry (GIDI) partnership funding agreement to build a $300m electric arc furnace in Auckland.
The partnership funding agreement between NZ Steel and the Energy Efficiency and Conservation Authority (EECA) is set to finance a landmark project that aims to significantly reduce NZ Steel's greenhouse gas emissions by over 40% – equivalent to taking 300,000 cars off the road annually.
"This is a fantastic initiative for NZ Steel and New Zealand and represents a true step-change in the decarbonisation of the New Zealand industry. The project demonstrates the benefits we can see when government and business work together to tackle decarbonization," co-lead partner Mark Reese said.
In addition to being contingent on the completion of a feasibility study, the initiative is subject to approval from the BlueScope Board and EECA. Once approved, the project is expected to be operational by the end of 2026.
Climate and environment partner Alana Lampitt headed the Chapman Tripp team alongside Reese. The partners received support from solicitor Ben Methven and senior solicitors Andrea Curcio Lamas and Brendan Abley.
Lampitt highlighted the significance of the endeavour in New Zealand's industrial transition.
"The project will not only improve New Zealand's economic resilience by increasing the security of supply of low-emissions domestic steel but will also create circular economy benefits through the use of (currently exported) domestic scrap steel while also providing an interruptible energy demand source to help improve the resilience of New Zealand's electricity system," she said.
Bell Gully and KPMG advised EECA, and Buddle Findlay supported NZ Steel on other aspects of the project.