In one project, total annual emissions in NZ could drop by 1%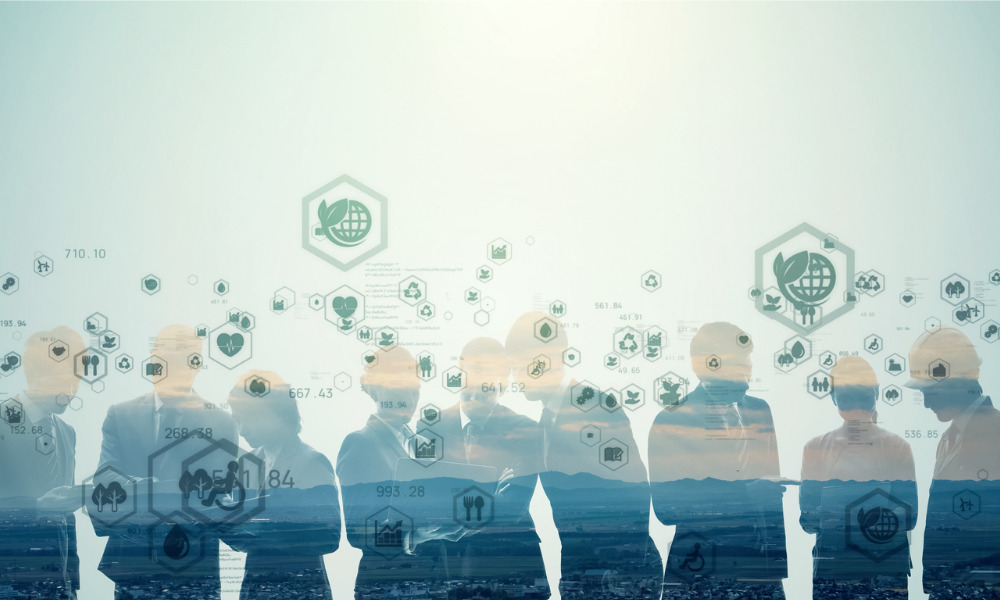 Bell Gully has confirmed that it is guiding the Energy Efficiency and Conservation Authority (EECA) on the biggest emissions reduction project in New Zealand history.
Under the project, which was unveiled on Sunday, the government will be teaming up with New Zealand Steel on the construction and operation of an electric arc furnace at Glenbrook Mill. In the process, renewable electricity and scrap steel will take the place of coal and ironsand for 50% of the steel production in the Glenbrook factory.
"It is expected to reduce New Zealand's total annual emissions by 1% in a single project; equivalent to 300,000 cars being taken off the road, totalling more than 5% and 3% respectively of New Zealand's required emissions reductions from 2026 to 2030 and from 2031 to 2035", Bell Gully explained.
A funding agreement has been drawn up for up to $140m co-funding, which will be drawn from the $650m Government Investment in Decarbonising Industry (GIDI) Fund. NZ Steel will cover the balance for the electric arc furnace. According to Bell Gully, the funding has been divided into three components:
base build funding support up to $110m
an additional $10m commissioning funding incentive paid if NZ Steel can commission the electric arc furnace by January 2027
a further $20m of performance funding paid against NZ Steel achieving a further 800,000 tonnes of emissions reductions by 31 December 2030 over and above the base amount committed to in the funding agreement
The funding is subject to the completion of a full feasibility study and the meeting of required regulatory settings.
"We are delighted to be involved in supporting EECA on New Zealand's largest emissions reduction project to date, which represents a leap forward on New Zealand's path to net zero carbon emissions, for the country's economic transition and in decarbonising industry", Bell Gully consultant Simon Watt said. "We are thrilled for EECA, in particular its chief executive Andrew Caseley, whose leadership delivered a remarkable transaction while taking care to protect the Crown's interests".
Watt worked on the transaction alongside corporate associate Matt Fowler. KPMG served as EECA's commercial advisors, with partner Jesse Phillips leading the charge.
Meanwhile, partner Mark Reese helmed the Chapman Tripp team that advised NZ Steel.
The GIDI Fund facilitates emissions reduction in partnerships with industry.