Simon Watt led the top firm's public sector and climate change groups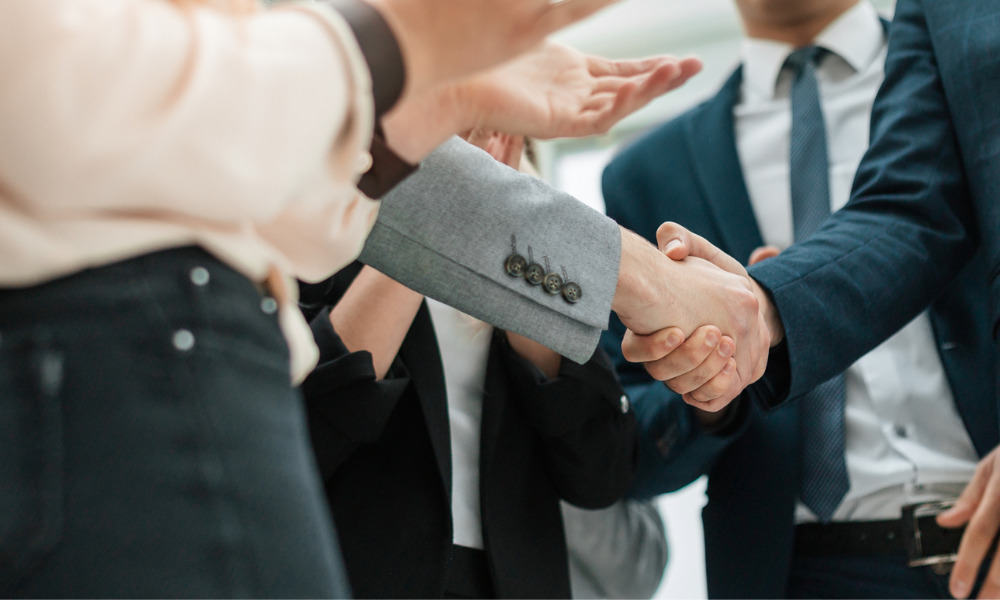 Former Bell Gully practice head Simon Watt has transitioned to the independent bar and joined Clifton Chambers, according to the New Zealand Law Society.
Watt led the public sector and climate change practices at Bell Gully, where he was a partner for 22 years. He contributed to the firm's Asia strategy and has been recognised by Chambers as a top-tier public and climate change lawyer in New Zealand.
He has provided guidance on matters involving electricity regulation, such as the new transmission pricing methodology. He advised the Energy Efficiency and Conservation Authority (EECA) in relation to funding agreements with New Zealand Steel; these agreements involve electrifying 50% of the EECA's steel production with the aim of cutting New Zealand's carbon emissions by 1%. He also worked with the EECA on its agreement with Fonterra to bolster its emissions reduction target for 2030 by 50%.
Watt spearheaded the contract negotiations to secure New Zealand's COVID-19 vaccine portfolio and served as probity adviser on the government's procurements for ultra-fast broadband, public-private partnerships, social housing, housing infrastructure, and regional hospital redevelopments. He was a relationship partner for the Asia New Zealand Foundation and Asia Forum, and previously sat on the Asia New Zealand Foundation board.