The merged barristers' chambers now have 10 barristers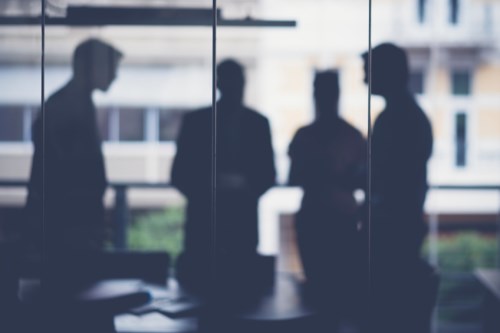 Clifton Chambers and Thomas More Chambers, both based in Wellington, have merged.
The barristers' chambers, which now have nine senior barristers and a junior barrister, will go by the name Clifton Chambers.
Thomas More's David Laurenson QC, Greg Arthur, and Andrew Irwin, have joined forces with Clifton's Peter Castle, Craig Linkhorn, Jane Meares, Karen Radich, Paul Radich QC, Geoff Sharp, and Asher Emanuel.
Clifton Chambers' barristers are experts in intellectual property, commercial, Treaty of Waitangi, Māori land, marine and coastal area, litigation, public law, commercial law, employment law, dispute resolution,
Related stories:
Lane Neave bolsters corporate practice with appointment of new partner
Meredith Connell names three new partners