The initiative aims to help generate more social housing in Wellington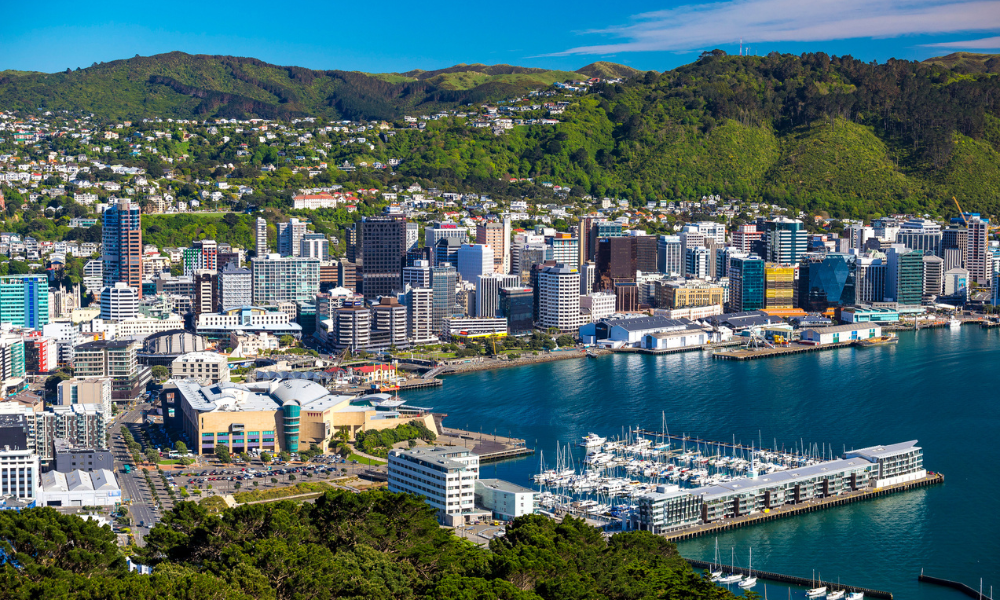 Bell Gully has advised the Wellington City Council on the launch of community housing provider Te Toi Mahana.
The establishment of this body will help to facilitate an increase the supply of social housing in Wellington, grant new eligible tenants access to the government's Income Related Rent Subsidy, and bolster the financial sustainability of the City Housing portfolio.
The Wellington City Council entered an agreement to provide property worth about $10m, and $23m in development funds to Te Toi Mahana. According to Bell Gully, the launch marks " a significant milestone for the social housing sector in Wellington and Aotearoa."
"The new arrangements will play a key role in providing quality and affordable social housing in Wellington and helping to ensure the long-term financial viability of Wellington City Council's social housing portfolio," corporate and commercial partner Angela Harford said.
Katherine Meerman, project director and chief advisor to the chief executive officer at the Wellington City Council, added that Te Toi Mahana is set to "deliver important outcomes for the city well into the future."
Harford headed up the Bell Gully team that worked on the deal alongside projects and real estate partner Toni Forrest. They were assisted by lawyers Bridget Newman and Abigail May. The team worked with Wellington City Council and with KPMG as the commercial and financial adviser.
Meanwhile, Te Toi Mahana was represented by a team from Anthony Harper under the leadership of partner Tim Barclay.
Since the 1950s, the Wellington City Council has provided social housing in the region through its City Housing business unit. Te Toi Mahana was launched as a charitable trust in February this year to boost the social housing portfolio's financial stability; in July, it became a registered community housing provider.
As of 1 August, Te Toi Mahana has operated and provided tenancy management related to the near-1,800 properties leased out by the Wellington City Council and about 3,000 tenants.