The new legislation clarifies the test for protected disclosures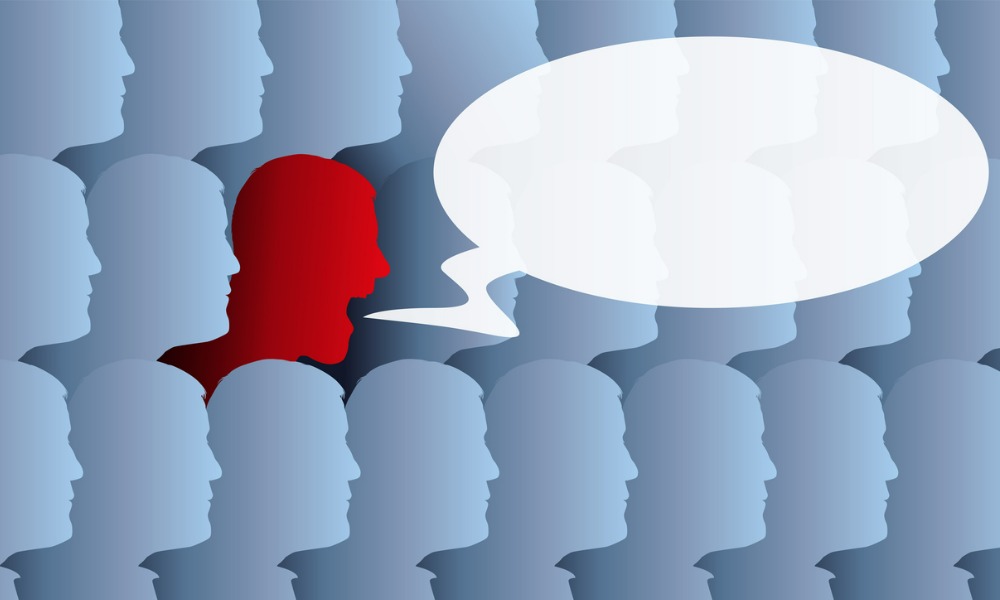 Parliament has approved on third and final reading a proposed legislation that aims to further protect whistle-blowers in workplaces across New Zealand.
The Protected Disclosures Act 2022 (Bill 294−3) replaces the Protected Disclosures Act 2000 and aims to facilitate the disclosure and investigation of "serious wrongdoing" in both public and private workplace sectors. It provides enhanced protections for employees disclosing information related to such wrongdoing.
In particular, the bill clarifies the test for protected disclosures; a disclosure is protected if the information is about "serious wrongdoing" in or by the discloser's organisation and the discloser believes on reasonable grounds that the information is true or likely to be true. "Serious wrongdoing" pertains to any serious offence; unlawful, corrupt, or irregular use of public money or resources; conduct that poses a serious risk to public health and safety; or gross mismanagement by public officials.
The bill requires a receiver of a protected disclosure to use their "best endeavours" to keep the discloser's identity confidential unless the discloser consents to the release of the identifying information, or there are reasonable grounds to believe that the release of the identifying information is vital to an investigation conducted by a law enforcement or regulatory agency or would prevent a serious risk to public health, public safety, the health or safety of any individual, or the environment.
Moreover, the bill enables the discloser to report serious wrongdoing directly to an "appropriate authority" at any time without the need to disclose it to their employer first. It also clarifies that "appropriate authority" only includes head of a public sector organisation, Parliament officer, and disciplinary body of a particular profession, trade, or calling.
Once the disclosure has been made, the bill protects the discloser from incurring civil and criminal liability as well as provides protection from reprisals through the Employment Relations Act 2000 and the Human Rights Act 1993.
"This government is committed to protecting New Zealanders who speak up about serious wrongdoing in the workplace, and this will greatly improve how we protect disclosers across both the public and private sectors," Minister for the Public Service Chris Hipkins said.
Related stories