The promoted lawyer is committed to manaaki and has in-house experience from the public sector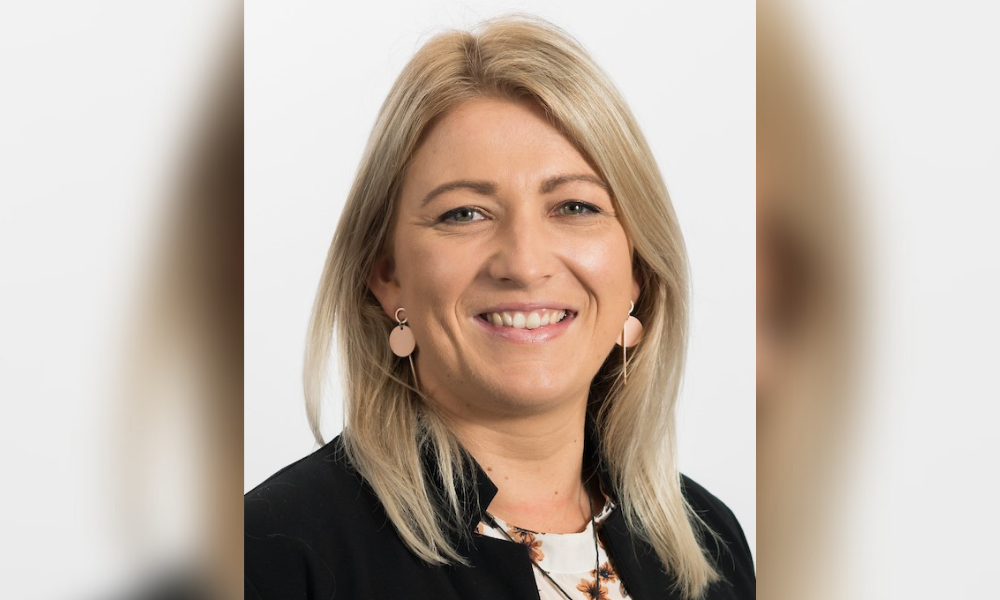 Dundas Street Employment Lawyers has elevated Alice Anderson (Kāi Tahu, Kāti Māmoe, Waitaha) to the position of associate.
"Alice is a real asset to the Dundas Street team. She brings a unique approach to her work and quickly establishes trusting relationships with clients," partner David Traylor told NZ Lawyer. "We are delighted to recognise her progression within the team."
Anderson kickstarted her legal career in regional areas. She has a wealth of experience in employment law – she has conducted workplace investigations, and has gleaned in-house experience from offering her services in the public sector.
She became part of Dundas Street in 2019.
"[Anderson's] approach to practising is underpinned by her commitment to manaaki; she values every client relationship equally, ensuring her clients are informed and supported through every stage of working with her," Dundas Street said.
Anderson is currently the regional representative for Te Whanganui a Tara on the national executive of the Māori Law Society | Te Hunga Rōia Māori o Aotearoa. She also contributes to the New Zealand Women's Law Journal (Te Aho Kawe Kaupapa Ture a ngā Wāhine) as its co-editor-in-chief.
She told NZ Lawyer that positive experiences she had as a student contributed to her love of employment law.
"I was fortunate to have extremely positive experiences during my time at the University of Otago and when I first entered the legal profession, which fuelled my passion to work in this space," Anderson said.
She also recognised the wealth of support she has received throughout her career.
"I acknowledge my tīpuna who guide me through this journey, and the village of support I have through whānau in Murihiku, Te Hunga Rōia Māori and Dundas Street, who all continue to support and challenge me in this kaupapa," Anderson said.