The firm has also welcomed a solicitor to the team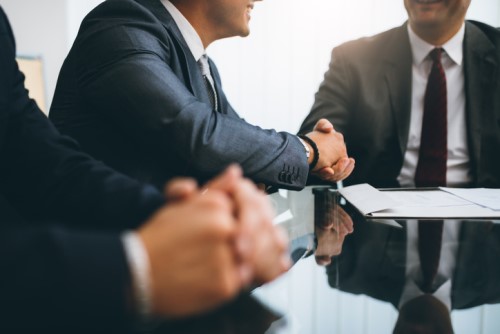 Dundas Street Employment Lawyers has grown its senior ranks with the appointments of a partner and a senior associate.
David Traylor has been elevated from senior associate, joining Susan Hornsby-Geluk, Blair Scotland, and Ros Webby in the partnership. He joined the firm in 2014 after working in London at the Treasury Solicitor's Department. He was also previously with Cantor Fitzgerald in London, and with MinterEllisonRuddWatts in Wellington.
A specialist in all aspects of employment law, he has a particular focus on health and safety. He has specific experience in the public sector and leads relationships with several key Dundas Street clients.
Alastair Espie has been promoted from associate to senior associate. He joined the firm in 2016 from employment law boutique Cullen.
Espie, who is experienced in advising and representing employers and employees in a wide range of matters, is focused on employment law litigation and advisory. He also regularly manages mediations and has appeared as both junior and sole counsel in the Employment Relations Authority.
Dundas Street has also welcomed Jack Rainbow, who has been appointed as solicitor. He made the move from another boutique firm in Wellington.