Firm has "shown real commitment to building its workplace law practice," the internationally experienced lawyer says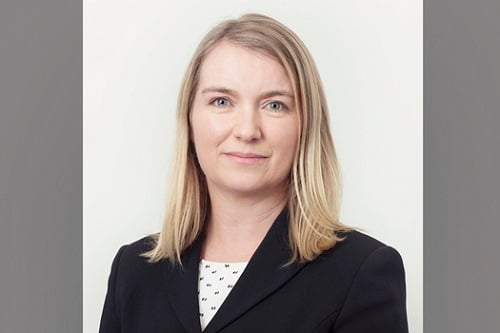 Anthony Harper has boosted its national employment law practice with the appointment of partner Kathryn McKinney.
McKinney, who joined the firm earlier this year as special counsel, brought to the firm more than 20 years' experience in the law. She specialises in both contentious and non-contentious employment matters, including employment relations, industrial relations, corporate support, Holiday Act compliance, and employment investigations. She also advises on the employment aspects of major M&A, on executive pay, and high-value terminations and exit settlements.
Qualified in England and Wales, Northern Ireland, and New Zealand, McKinney has practiced in top-tier firms in New Zealand and the UK, as well as acted as a consultant in in-house teams. She supports partner Jackie Behrnes in Christchurch, Anthony Harper said.
Malcolm Hurley, Anthony Harper managing partner, said that McKinney's "expertise in employment law adds considerable strength to our nationwide practice."
McKinney said that she has, for some time, admired Anthony Harper, which she said has a rich history and established presence, as well as shown its ability to adapt to meet the needs of the Auckland market.
"The firm has shown real commitment to building its workplace law practice area, with the growth of the immigration and health and safety teams in recent years too. We also have fantastic clients who provide us with interesting and challenging work," she said.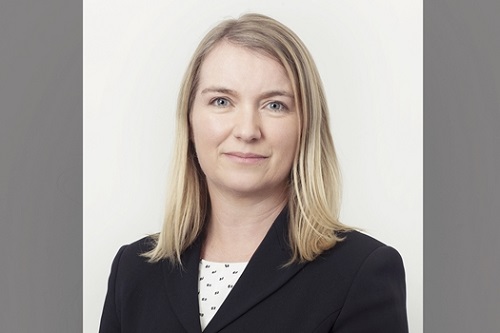 Kathryn McKinney