Shane Campbell speaks to NZ Lawyer about the value of leadership and teamwork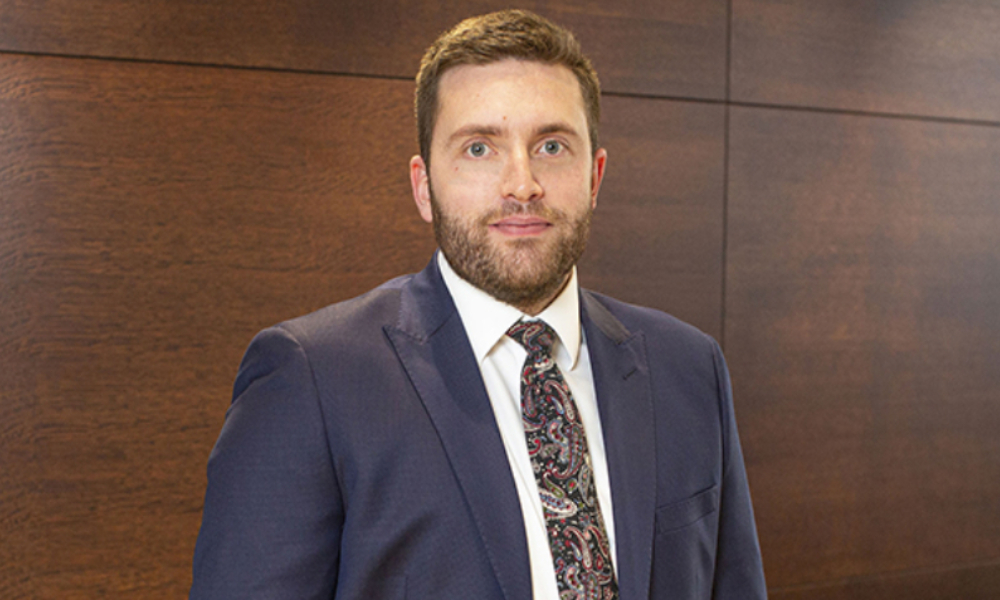 As the head of civil litigation practice for the South Island at Wynn Williams, Shane Campbell believes that working with a close-knit team whose members are willing to speak up is paramount to success.
"The way I like to think I work is to surround myself by a team that is excellent, who challenge me, and who can operate autonomously. The best results are achieved by being able to discuss matters openly, talk through alternatives, and devise a strategy that works best legally, commercially and strategically," Campbell tells NZ Lawyer. "When we encounter an impasse amongst us, I like to talk it through and, occasionally, I will even change my position."
This sense of collaboration and teamwork has stayed with Campbell throughout his career at Wynn Williams. He started off working with senior litigators at the firm on significant cases, which bolstered his technical skills as well as his grasp of case management. He then went on to manage junior teams, which strengthened his ability to manage a team, before being promoted to partner at the firm.
With his elevation to the partnership, Campbell joined several other litigation partners practising in the insurance, employment, regulatory, and contentious relationship property spaces.
"Wynn Williams has, and always has had, an extremely strong litigation practice and I am only one part of that," Campbell says. "It has been a little daunting, but mainly enjoyable stepping up to the plate."
Campbell explains the difference between the large, complex, multi-million-dollar litigation and the files that are "short, sharp but involve difficult and interesting legal and factual issues." He pointed to some particularly memorable cases he was involved in over the past year, which included a construction case that he says "highlighted the flaws in the CCA, a chaotic approach to legislation from Parliament, and interesting issues of statutory interpretation and practical application."
Wynn Williams' disputes team, which includes eight partners across Auckland and Christchurch, continues to focus on complex estates and trusts and general commercial disputes.
"There is an increasing focus on access to justice and how we fix that – there are no easy answers, despite the problems being easily identifiable. Then there is the increasing focus on how technology and AI will disrupt the profession, including dispute resolution," he says.
Other "seismic changes" in the future of the legal profession according to Campbell include the focus on greater accountability in the industry.
"We have had the #MeToo movement that was long overdue, as emphasised by the Beazley report," he says. "There have been amendments to professional rules with a view to more accountability for lawyers and a greater focus on wellness."
Campbell praised Wynn Williams' initiative in staying on top of the issue of gender equality. Of the firm's 22 partners, 55% are women; moreover, women comprise 54% of the firm's equity partners.
"Wynn Williams is also very proud to be front and centre of positive change in the industry," he says.
Following the firm's lead, Campbell continues to strive to be a part of the progress being observed in the profession.