Jenny Turner speaks to NZ Lawyer about client relationships and what diversity represents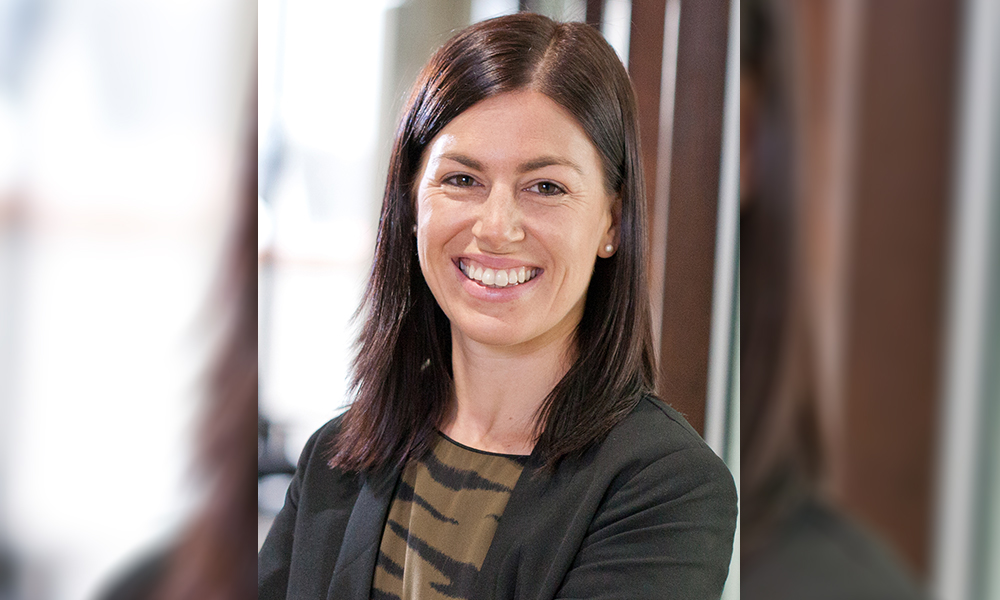 Jenny Turner has a "very simple" mantra as a lawyer – to do the very best thing for her clients.
"The only way to truly do that is to put them at the heart of your approach to solutions, not necessarily the law," she tells NZ Lawyer.
The Wynn Williams partner explains that her approach to client relationships is centred around milestone moments in their lives. "It's a real privilege to be involved in that," she says.
She hopes to set an example for other lawyers when it comes to making connections with clients a priority.
"What we do as lawyers and how well we do it all comes down to our ability to build high trust relationships – without that, you simply can't achieve optimum outcomes," Turner says. "I'd like to think that my style is what's behind my success to date and that others might look at me and see the person who puts relationships front and centre of business and follow suit."
Diversity is another important point of focus for Turner.
"Diversity is one of the most important aspects of any successful business. With diversity comes diversity of thought, open-mindedness and a more rounded approach to dealing with issues and solving problems. It is also an essential ingredient in wellbeing," she explains.
While Turner is proud of Wynn Williams' efforts to achieve gender equality, she points out that diversity is also more than just gender.
"Increasingly, the number of male and female partners in law firms is rebalancing and there are more and more women progressing to higher positions within the judicial system," she says. "But diversity isn't simply about the gender split, it's about ethnicity, it's about religion, it's about culture."
Turner warns against adopting the attitude that "diversity is done."
"It's never done. As lawyers, we have an ongoing responsibility to advocate for greater diversity. The world is diverse. The law, too, must continue to evolve if it is to truly represent who we are as a country and as New Zealanders," she explains.
Among the ways in which the law was driven to evolve recently was when the COVID-19 pandemic struck, putting the adoption of technology at the fore for the legal industry.
"Technology is no longer the way of the future, it's firmly part of the now. What the pandemic did was stress the importance of having multiple platforms through which clients can access services," Turner says.
She highlighted one way that Wynn Williams ensured the flexible delivery of its offerings, which was through its online wills project.
"The online wills project was started at just the right time and, as a pilot, provided the firm with a really clear understanding of how our clients engage and what they value when. It has also been extremely useful in streamlining the collection of basic information," she explains.
Nonetheless, even though technology enabled her to continue serving her clients, maintaining a healthy work-life balance while having to work from home became a challenge for Turner.
"Home so easily just becomes work. Technology was the saviour to being able to continue to deliver to our clients, but the flexibility in itself meant that it was often difficult to draw a line of demarcation and extract yourself from the demands of the office," she recalls.
Nonetheless, despite the impact of the pandemic, Wynn Williams has continued to grow its national footprint, with a planned expansion to Queenstown on the horizon. The firm's 160 years of heritage, married with the youthful energy of the relatively young partner line up, ensures Wynn Williams is "well-positioned to play a leadership role within the industry," Turner says.