The firm also promoted two to senior solicitor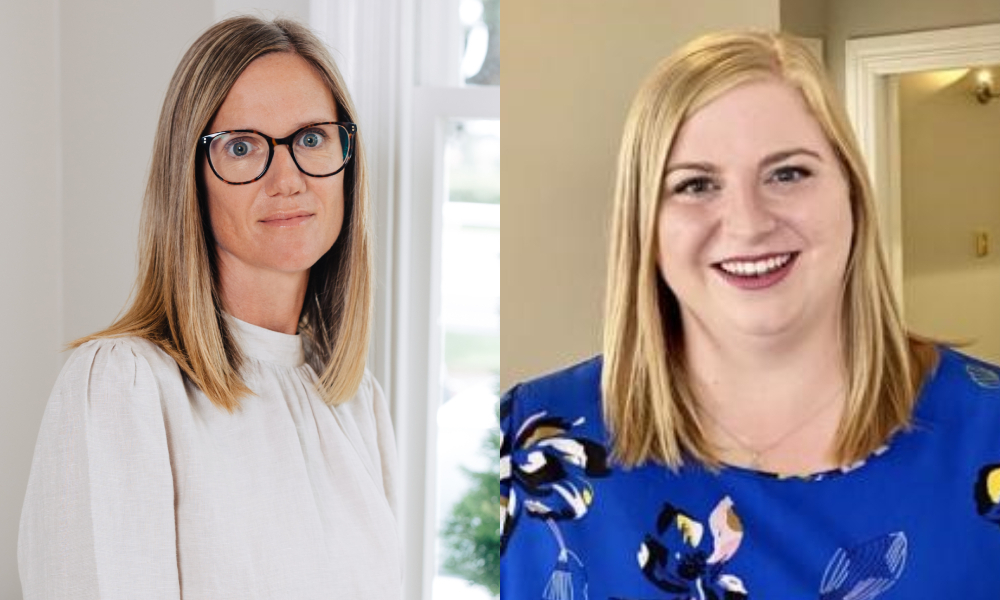 Two lawyers have been elevated to associate at Mackenzie Elvin Law.
Jess Holtom is a specialist in trusts and estate planning, while Laura McLoughlin-Ware focuses on civil litigation and resolving family disputes.
"Jess and Laura have developed not only excellent legal skill in their specialist areas of trust management and family and civil litigation, but they have also demonstrated a willingness to add value to other important aspects of our organisation, including culture and in-house training," senior partner Graeme Elvin said.
Holtom is a NZ Institute of Legal Executives Fellow, and has nearly 20 years of experience in the industry. She has handled matters involving the Trusts Act 2019.
McLoughlin-Ware has particular expertise in issues involving the division of relationship property, those arising from the end of relationships and claims associated with estate division. She is also highly knowledgeable in insurance law, construction law, contractual disputes and general civil litigation.
She has facilitated dispute resolution both in court and through alternative means.
"Laura is a highly competent litigator with strong interpersonal skills, attention to detail and ability to provide strategic advice. Her promotion is well deserved and an indication of the high regard that we hold for her," said Mackenzie Elvin partner Rebecca Savage, who was promoted to the position last month.
In addition to Holtom and McLoughlin-Ware's promotions, the firm also elevated Duncan Wilsher and Stephen Shaw to senior solicitors.
Wilsher mainly practises with the family and litigation group and is a strong legal researcher, while Shaw concentrates on employment law and health and safety. Shaw also dabbles in contractual/commercial disputes and regulatory litigation.
"The promotions of Stephen and Duncan to senior solicitor status are recognition of their increased legal capabilities and experience," Elvin said.
Elvin also said that the elevation of the four lawyers in this promotion round "confirm the increasing level of expertise and growth at Mackenzie Elvin Law."