The new partner has worked with the firm's dispute resolution team since 2018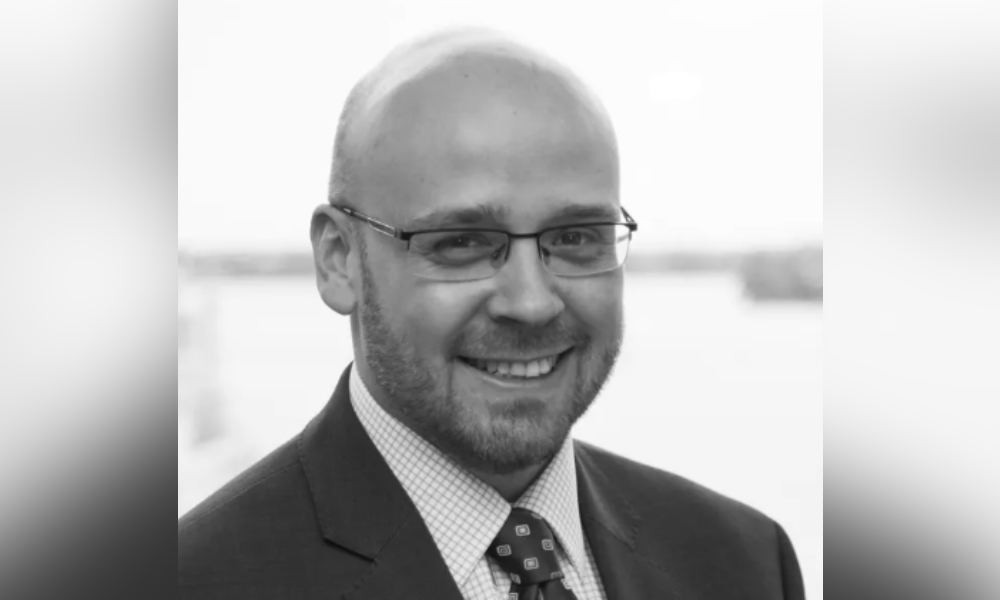 Specialist litigator Glen Holm-Hansen has been elevated to partner at Hesketh Henry.
Holm-Hansen focuses on construction disputes, regulatory investigations, insolvency and restructuring issues and large-scale complex litigation. He presently co-heads the firm's insolvency and restructuring team.
He is knowledgeable on all aspects of insolvency law, and has advised on liquidations, receiverships, administrations, director duties, lending and security arrangements, and security enforcement matters. He has also handled compliance cases related to the Commerce Act 1986, the Fair Trading Act 1986 and Credit Contracts and Consumer Finance Act 2003.
Holm-Hansen's clients include insolvency practitioners, creditors, debtors, corporate entities, contractors and consultants. He has been involved in adjudications under the Construction Contract Act, as well as in Commerce Commission investigations.
He has appeared before all levels of New Zealand courts as a veteran courtroom advocate.
Holm-Hansen first joined the firm in 2018 as a senior associate in the dispute resolution group. Previously, he recorded stints at Lowndes and Simpson Grierson.
In October, Hesketh Henry also welcomed commercial property lawyer Jacintha Tan to the partnership.
Tan has significant experience across all aspects of commercial and residential property law, and her career in public practice spanned over 25 years. She began working with the firm in 2012 as a senior solicitor.
Her ascension to the partnership followed the appointment of Christina Bryant as Hesketh Henry's managing partner.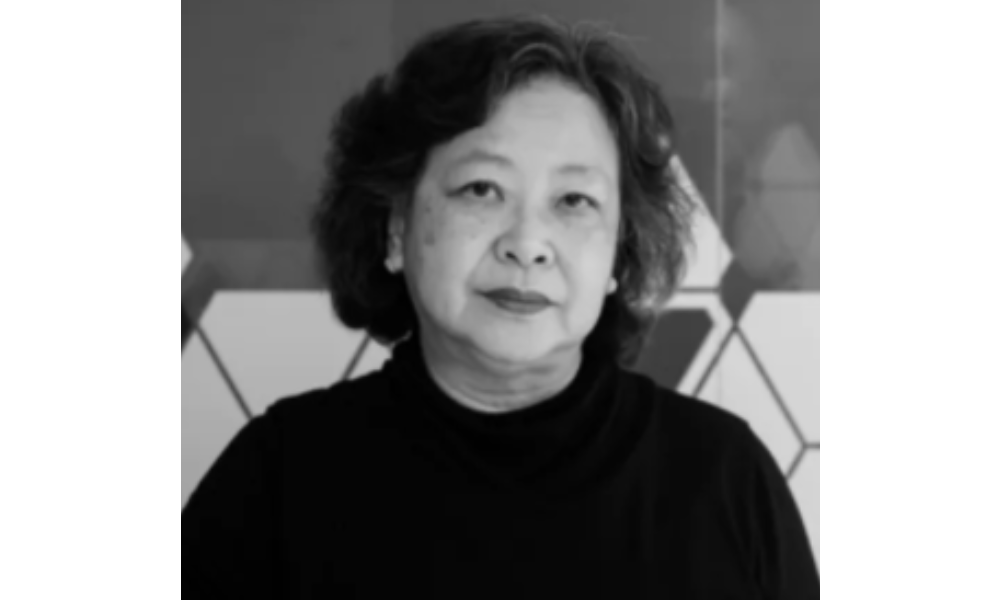 Jacintha Tan