The combination expands the Rotorua firm's offering in the Bay of Plenty with some new appointments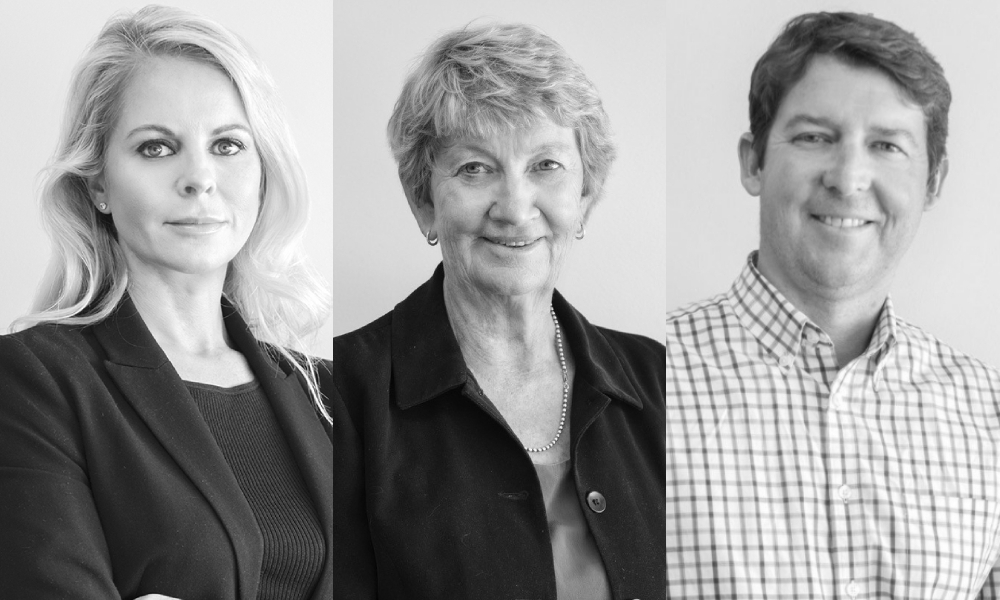 Rotorua firm Lance Lawson has merged with Mount Maunganui firm Beachside Legal.
The new combination has been christened Lance Lawson (incorporating Beachside Legal) and began operating under this moniker on 1 April, according to the New Zealand Law Society.
Following the merger, Lance Lawson picks up the majority of Beachside Legal's team. Talia Marshall joins Lance Lawson's partnership, while Patricia Jones and David Gubb take on consultant roles.
Marshall is a family law specialist with experience across all aspects of family law. She has handled matters involving relationship property division, contracting out agreements and care and contact arrangements for children with separated parents.
She is a Family Court-appointed advocate for children in the Bay of Plenty region, and has a special interest in representing vulnerable members of society, such as the elderly and victims of violence.
Jones is a specialist in Family Court work, concentrating on the resolution of disputes involving children. She has acted as an advocate for youth in vulnerable positions, and is also a court-appointed lawyer for the elderly and for people with disabilities.
She has handled many relationship property disputes, and keeps her schedule open to taking on Legal Aid work as well in line with her passion for giving people access to justice.
Gubb is a results-focussed lawyer with experience in matters involving residential conveyancing, commercial and rural property transactions, business sales and purchases, trusts, wills, asset protection and succession planning.
He will continue to work from Mount Maunganui, as will Marshall and Jones.
Lance Lawson (incorporating Beachside Legal)'s team provides advice on a variety of matters in areas such as criminal, family, dispute resolution, private client, property and commercial.