The merger took effect on 1 October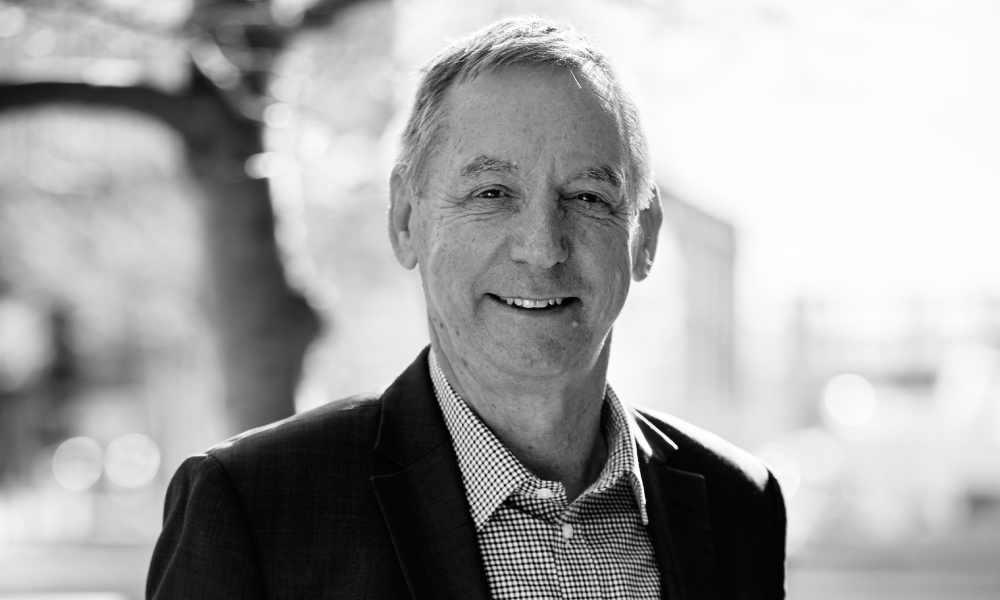 Succeed Legal has merged with rival Chapman Tong Law, picking up two new consultants in the process.
Both firms have particular expertise when it comes to issues involving trusts, estates, wills and property.
The firm announced that the merger took effect on 1 October, with Chapman Tong operating under the Succeed Legal banner. Following the merge, Chapman Tong principals David Chapman and Jeff Tong joined Succeed Legal's ranks.
Chapman's areas of expertise include business and commercial law, estate planning, trusts and wills, while Tong specialises in business and commercial law and property-related matters. Prior to founding Chapman Tong, both lawyers had spent over 50 years working with a major national firm.
"David and Jeff have a reputation for delivering exceptional legal services to the Wellington market and we are delighted to have such a high calibre team join us," Succeed Legal principal Lloyd Davies said.
Chapman and Tong join a 12-strong team that includes Davies, principal Matt Hay, associates Mell Clarke-Cornor and Beth McCall and lawyers Eddie Jackson and Rory Josayma. Davies and McCall joined the firm in 2018.
Established in 2014, Succeed Legal caters to privately-owned businesses, trustees, not for profit/charitable organisations and private individuals.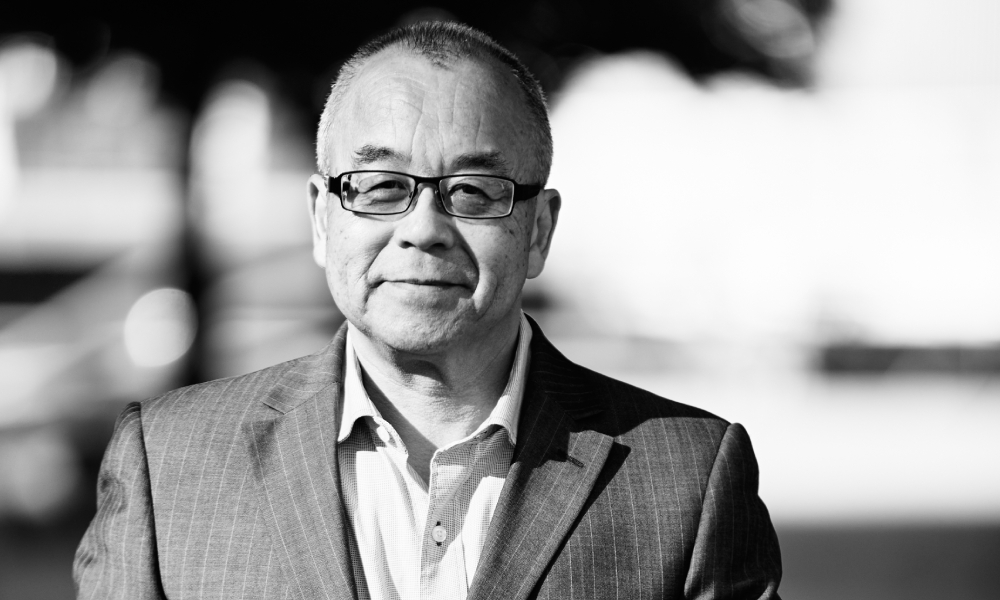 Jeff Tong