"Clients will now have the added benefit of a larger firm with a wider range of legal expertise," firms say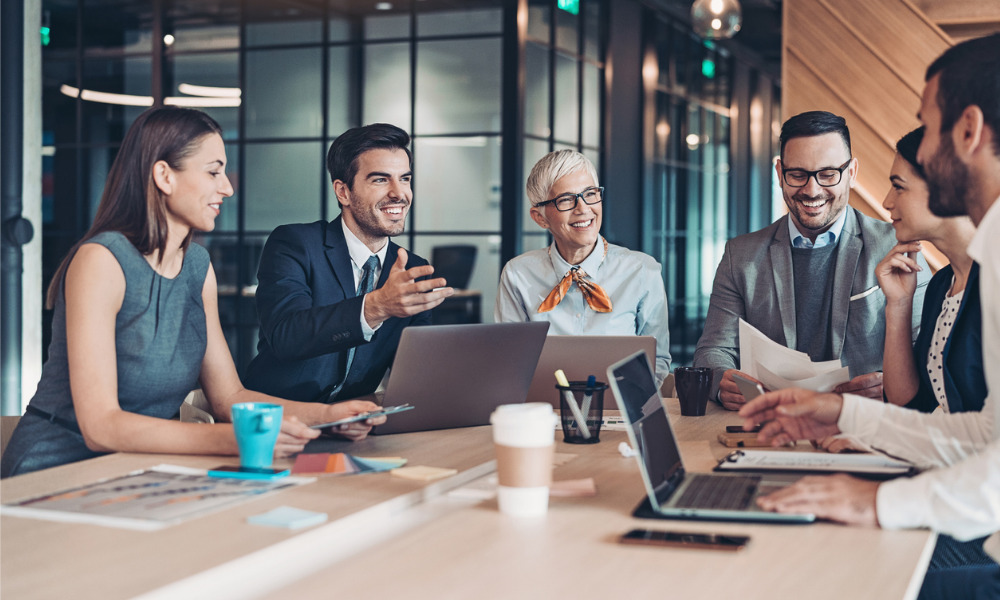 Taranaki firms RMY Legal and Billings Lawyers have announced that they are merging next month to become Connect Legal Taranaki.
The new firm will open its doors on 6 April in the former premises of RMY Legal.
According to a New Zealand Law Society report, the directors of Connect Legal Taranaki will be current RMY Legal partners Charles Wilkinson, Scott Grieve, Scott Chamberlain, and Adam Thame, and current Billings Lawyers directors Tim Coleman, Bridget Burke, Linda Wilkinson, and Eleanor Connole.
In a statement, Billings Lawyers said that their directors are "confident that the merger represents the coming together of two like-minded firms that have a strong focus on providing excellent service to clients and supporting their evolving needs throughout the region."
"Our clients will still have the same point of contact and can expect the same great service," the firm said. "Clients will now have the added benefit of a larger firm with a wider range of legal expertise while still maintaining the same friendly, client focused environment."
Additionally, incoming Connect Legal Taranaki director and current Billings Lawyers director Bridget Burke told stuff.co.nz that connecting and supporting the community is "something both firms share and Connect Legal Taranaki will continue to support the arts, sport, education, and charitable sectors of the Taranaki community."