The new senior solicitor has worked in Melbourne and the UK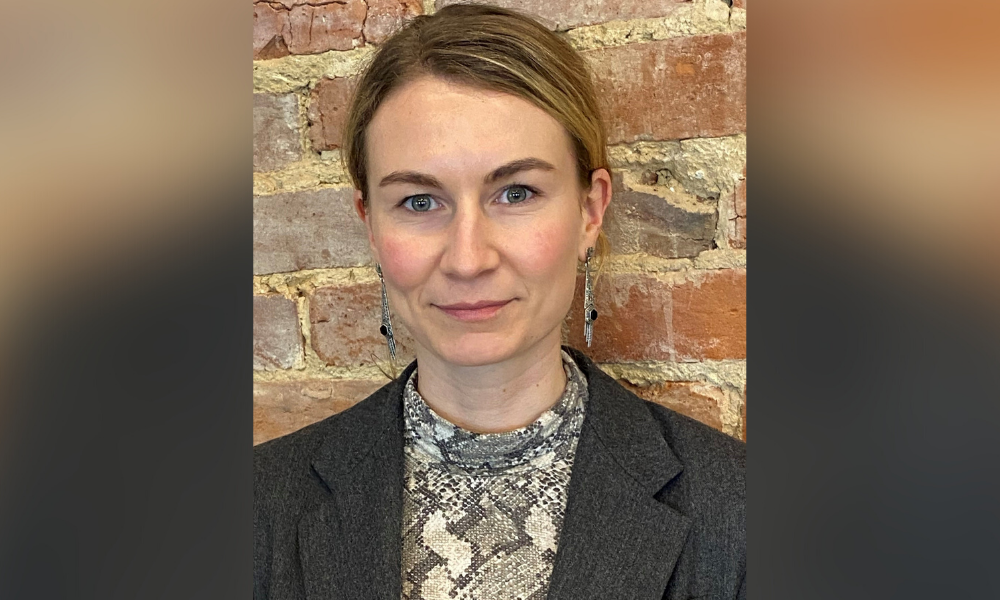 Dunedin firm McMillan&Co has strengthened its litigation practice with the hire of seasoned immigration law specialist Sarah Caulton.
Caulton joins the firm as senior solicitor, making her return to New Zealand after 6 years in Melbourne.
She refined her knowledge in immigration law during a stint at global US immigration law practice Fragomen. She has represented investor and skilled migrant visa applicants, as well as applicants with complex health and character issues.
Caulton has handled special case applications (under section 61) to the immigration minister. Moreover, she has tackled various work, visitor, student, humanitarian and family visa applications on behalf of individuals, families and businesses alike.
Caulton received her degrees in science and law from the University of Otago.
At McMillan&Co, she joins a team led by principals Sally McMillan and Simon Milne. Also on the team are consultant Neville Martin and solicitors Trudy Lee and Charlie Hantler.