Prime Minister Jacinda Ardern led the reopening of the Victorian Gothic building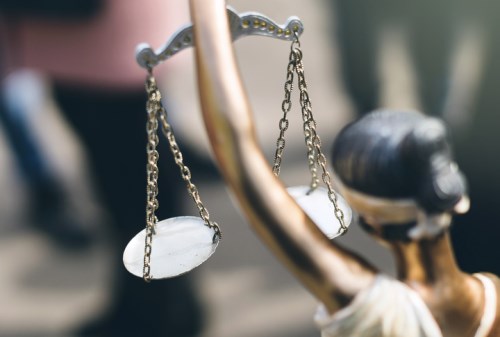 The legal community came together for the reopening of the historic Dunedin courthouse in a ceremony led by Prime Minister Jacinda Ardern.
On 26 January, the judiciary and members of the Otago University Law Faculty attended the celebrations, according to the
New Zealand Law Society
. The event was also attended by Justice Minister Andrew Little, Health Minister David Clark, and Dunedin Mayor Dave Cull.
Chief Justice Dame Sian Elias presided over the special sitting. She was joined by the Heads of Bench from the Court of Appeal, High Court and the District Court.
The Otago branch of the Law Society also held an evening ball in the town hall to mark the reopening of the Stuart St Victorian Gothic building.
At a cost of nearly $20m, the courthouse was rebuilt over the course of more than six years. The Dunedin courthouse, which was opened in 1902, was renovated in 2003. It was closed again in 2011, when it was deemed being at high risk in even a moderate earthquake, the Law Society said.
The court will open for business on Wednesday, 7 February.
Related stories:
Dunedin court's first formal sitting date confirmed
Dunedin on track to reopen historic court building