The firm elevated a total of four lawyers to senior roles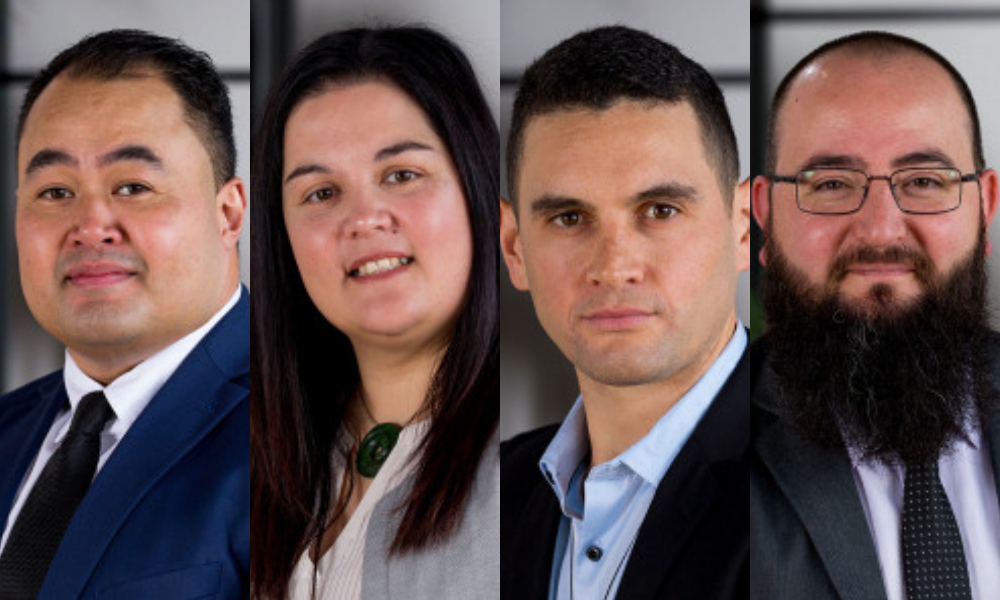 McCaw Lewis has promoted three lawyers working within its Māori legal group to senior roles.
Jerome Burgess and Kylee Katipo were elevated to senior associate while Kuru Ketu received the nod to associate.
Burgess has handled matters involving Te Tiriti o Waitangi and Waitangi Tribunal claims. He also has experience with immigration and workplace law. He works with McCaw Lewis' workplace law team on workplace disputes, independent contractor issues, employment agreements and workplace policies.
He started with the firm in 2011, and said that he looks forward to "continuing to develop my legal practice areas, keeping up with constant changes in the law and to be able to pass on some of my experience and learnings to others in the team."
A former research counsel in the Māori Land Court, Katipo has guided clients on matters involving Māori land, Māori land governance and disputes since she joined McCaw Lewis in 2018. She has made regular appearances before the Māori Land Court, and has also advised on issues coming before the Waitangi Tribunal.
The firm said that Katipo's promotion "recognises the growing role she has as a leader in her team and the wider firm." As a senior associate, Katipo expressed her eagerness to raise "the profile of Māori land mahi" and to continue contributing to "the growth of McCaw Lewis and our values and vision."
In addition to his work with the Māori legal team, Ketu also practises within the firm's dispute resolution group. He specialises in environmental issues, advising iwi, hapū and whānau groups on matters involving resource consents, marine and coastal area claims, Māori land, Treaty settlement and the Waitangi Tribunal.
"Working alongside Māori within a broad range of areas has and continues to both engage and challenge me. It's very rewarding work and has contributed to both my development as a lawyer but also as a person," he said.
Ketu's dispute resolution teammate Zane Mora was also elevated to associate. Mora focuses on estate and trust disputes, relationship property disputes and shareholder remedies, and has appeared before the Wellington, Auckland and Hamilton High Courts.