The IP and iwi governance specialist has been part of the firm since 2018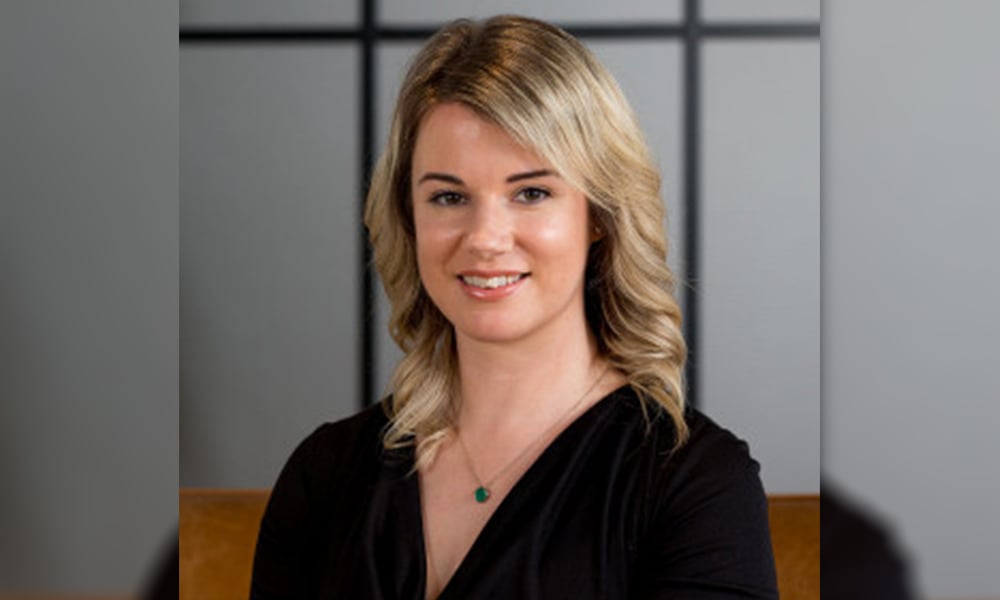 McCaw Lewis has announced the promotion of Jessica Middleton to associate.
Middleton is part of the firm's commercial team, specialising in IP law, iwi governance, franchise law and joint venture arrangements. Her practice areas include company law, commercial contracts, transactions involving business sales and purchases, capital raising and securities law and limited partnerships.
She has expertise in Maori commercial matters as well.
Middleton was admitted to the bar in 2015, and worked in an Auckland-based boutique commercial firm, which exposed her to a variety of commercial issues. She then joined McCaw Lewis as a senior solicitor in 2018.
Her varied clients include charities and not-for-profit organisations.
In addition to her LLB degree, Middleton holds a BA in English and history. She is a trustee of Asthma Waikato and of the McCaw Lewis Foundation, which has given her experience in governance.
Middleton said that she welcomed the challenge and responsibility of her new role.
"I am lucky to be supported by a fantastic team, and am looking forward to taking on more of a leadership role within the team and the firm," she said.
Earlier this year, the firm promoted several lawyers to senior roles. The promotions included the appointment of Jonathan Aquilina as special counsel, and the ascension of Laura Monahan and Dale Thomas to the role of managing associate.
Related stories