With the new addition, Lane Neave now has employment law specialist partners across 3 locations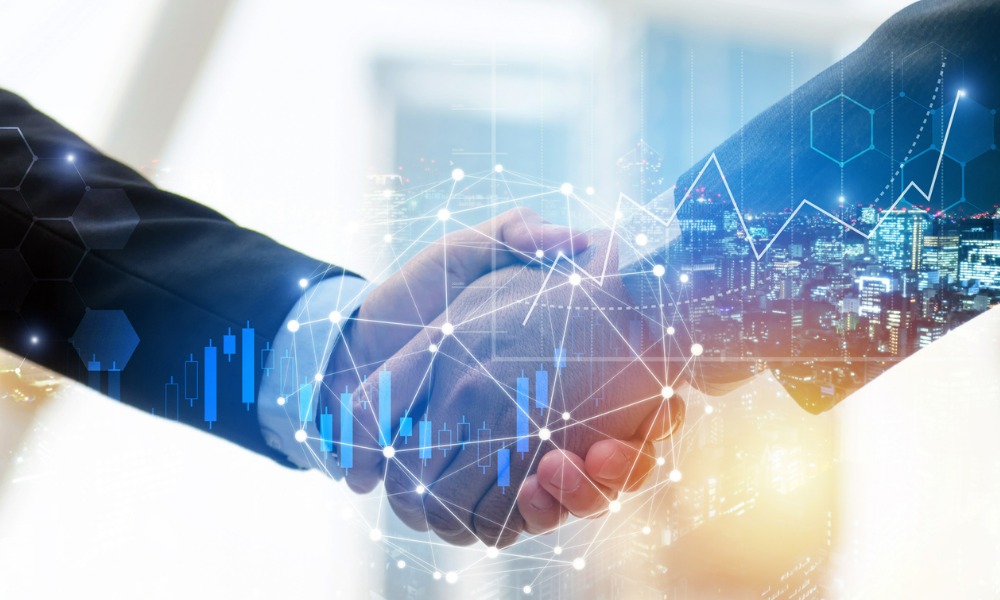 Lane Neave has brought in the team from Wellington dispute resolution boutique Bell & Co.
Starting 1 January, Bell & Co principal Andy Bell and his group will be working from Lane Neave's Wellington branch. Bell will be the resident employment law specialist partner in that office.
"We will now have employment law specialist partners in Auckland (Fiona McMillan), Wellington (Andy Bell) and Christchurch (Andrew Shaw) with staff that will support our service delivery to our growing clientele throughout the country," Lane Neave managing partner Andrew Shaw said.
He added that the new addition is in line with the firm's objective to grow its Wellington practice.
"We have a real focus on growing our Wellington presence. Being able to add a wider range of services to our current offering to clients in that market makes good sense and it will also bolster our already significant national employment capability," Shaw said.
Bell & Co's areas of specialisation include employment law, family law and civil disputes.
"We have earned a reputation for being progressive and results driven and having great relationships with our clients. Our client-centric approach to law aligns directly with that of Lane Neave and I am excited about the potential to add the overlay of a highly successful and respected national law firm to our proven formula," Bell said.
Bell, who founded Bell & Co, has practised as a litigator for nearly 20 years. He was a partner at a mid-size firm and was a specialist at an employment law-specialist firm in Wellington.