The guide also ranked two of the firm's practice groups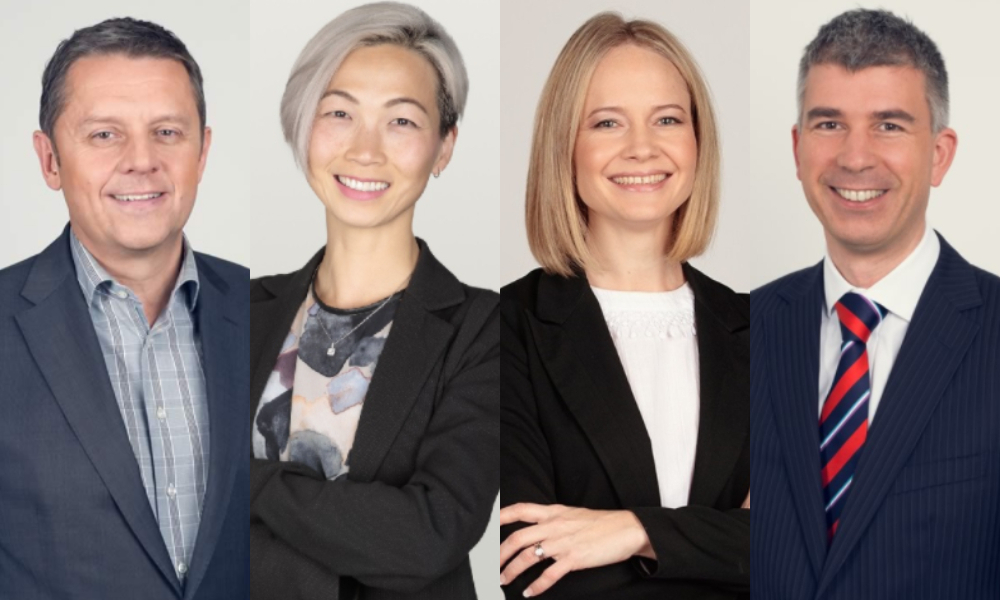 Four Lane Neave partners have snagged spots in the 2021 Chambers and Partners guide.
Managing partner Andrew Shaw picked up an individual ranking in the international legal guide alongside Evelyn Jones, Anna Ryan and Graeme Crombie. Shaw was recognised in the area of employment law, and Crombie in the TMT field.
Jones and Ryan were ranked as up and coming lawyers in banking and finance and competition/antitrust, respectively.
"Being ranked in the Chambers guide is both a recognition of technical excellence of individual partners and their teams, and a direct reflection of high levels of client satisfaction," Shaw said.
Such an accolade reflects the regard of clients for the firm's service, he said.
"The research undertaken by the Chambers team has a strong emphasis on references and interviews with our clients. They explore the complexity of the work, the solutions provided by our partners and the overall levels of satisfaction from our clients," Shaw said.
Lane Neave's employment and competition/antitrust practice groups obtained department rankings from Chambers as well.
The guide indicated that the firm's sizable employment team, headed by Shaw, has handled a variety of matters, including misconduct investigations, discrimination, unfair dismissal claims and compliance reviews. The firm has acted for employers in mediations and has assisted in the implementation and amendment of company health and safety. The firm also offers training sessions on New Zealand employment law to clients and specialist industry groups.
Meanwhile, the South Island-based competition/antitrust team led by Ryan has taken on all types of competition and consumer protection issues, such as cartel activity, collective negotiations, fair trading and compliance. The group focuses on the healthcare, tourism, technology and vehicle hire sectors.
"Success by individuals and teams in this annual ranking process can only be achieved with the delivery of consistently high levels of work that creates solutions and solves problems for clients," Shaw said. "We are extremely grateful to be so highly regarded by our clients."