The leading national firm will back an award honouring in-house lawyers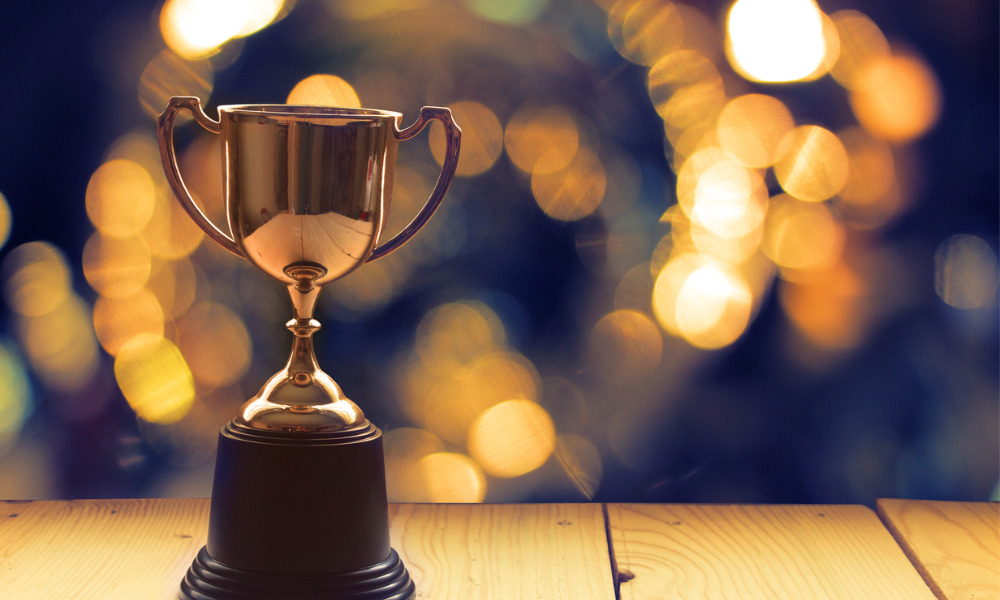 Last year, the NZ Law Awards went virtual for the first time in its 17-year history on 10 December. Lawyers, law firms and legal departments all over the country were celebrated in an online ceremony for a variety of achievements across 29 categories, highlighting their contributions to the NZ legal industry.
This year, the NZ Law Awards return to the scene, and will continue to honour the accomplishments of in-house lawyers through the prestigious In-house Lawyer of the Year award, which seeks to identify the in-house lawyer who stood out the most in a year of tumult through their hard work, initiative, innovation and willingness to share knowledge.
Leading full-service firm Lane Neave sponsors the award this year, and CEO Peter Dwan tells NZ Lawyer why.
NZ Lawyer: The firm will be sponsoring the In-house Lawyer of the Year award. Why have you chosen to sponsor this award?
Dwan: Lane Neave has chosen this award category because it allows us to put the spotlight on someone other than ourselves. In-house lawyers don't enjoy the benefits of being surrounded by fellow lawyers and sharing in the success of the collective. We want to acknowledge the essential and often undervalued role that effective in-house lawyers make in the successful functioning of leading New Zealand businesses and reward the very best in a challenging, competitive sector of law.
NZ Lawyer: What in your opinion are the characteristics that define an In-house Lawyer of the Year winner?
Dwan: The winner of the In-house Lawyer of the Year is likely to exhibit most, if not all, of the following characteristics:
extremely high levels of technical legal competency
an ability to see and deliver on "the big picture"
high levels of internal trust and confidence
the ability to build and maintain a strong network of professional advisors
the ability to work with a wide range of external and internal stakeholders both in and outside the law
NZ Lawyer: Why do think events like the NZ Law Awards bring to the legal profession in NZ?
Dwan: The NZ Law Awards are an opportunity for law firms to showcase and celebrate their successes. They also provide an important, credible platform for profile and promotion to current and prospective clients, and the awards night itself allows the profession to celebrate and network with each other to maintain collegiality and connectivity.
NZ Lawyer: What are your expectations for the awards this year?
Dwan: Our hope is that awards evening can be a "live" event that allows everyone to look back and share in the greatest successes of the profession.
Lane Neave provides specialist expert advice in a wide range of practice areas, including employment law, immigration, agribusiness, corporate and commercial law, IP, insurance and estate planning.