The new visual identity gives the firm's brand "a sharpened direction and fresh energy"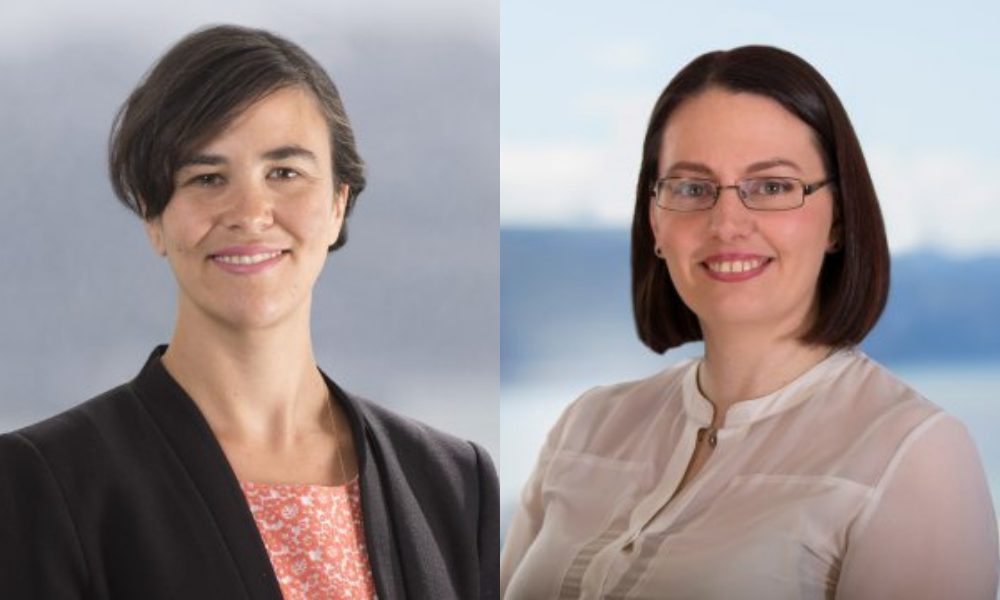 AJ Park has announced a rebrand, introducing the firm's new visual identity.
The initiative follows the firm's acquisition of rival Baldwins last year, which AJ Park said created an opportunity to review its brand strategy.
"This visual identity refresh has given us a sharpened direction and fresh energy to our brand. We've created an enduring brand identity that engages and communicates our strategy of 'intelligent action'," managing director Dr Andrea Dickens said.
The firm's new look supports the firm's strong reputation as "one of the top IP firms in the region," as well as AJ Park's focus on "being the most responsive and progressive firm with deep technology and IP law expertise," the firm said.
"Many IP firms talk about their IP experts as a differentiator. With one of the largest teams of IP experts in Australia and New Zealand, this is an important value proposition for us, but we believe that expertise doesn't get you very far without execution," Dickens said. "In practise, this means our clients can expect clarity they can act on, an IP firm which is designed to be responsive, and an expert who's in the detail of their business needs and the technical nuances. We're passionate about putting knowledge into action to propel our clients forward."
Along with the rebranding, AJ Park has elevated 10 lawyers in a recent promotions round, according to its parent company IPH Limited.
Chemlife specialist Helen Bellchambers was promoted to principal, as was commercial expert Grace Thomas-Edmond. Both operate from the firm's Wellington office.
Chris Ross, who focuses on trademarks, ascended to special counsel. His fellow trademarks specialists Zoe Dewhurst and Gillian Nelson were promoted to senior associate.
Chembio expert Dr. Katherine Hebditch also rose to the position of senior associate, while her fellow specialists Dr. Briar Dominick and Sam Ting were elevated to associate. Litigator Eloise Toner and EIT expert Hossein Mehrabi were promoted to associate.