The acquisition is expected to be completed by next month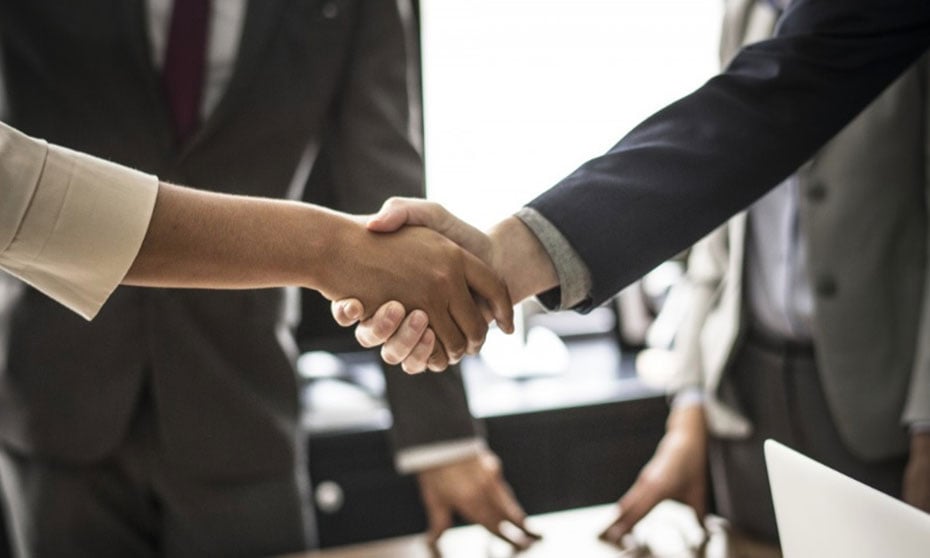 The New Zealand Commerce Commission (NZCC) has cleared AJ Park's proposed acquisition of competitor Baldwins.
AJ Park announced the agreement for Baldwins to be incorporated under the AJ Park banner back in June. The move has been regarded by both firms as an advantageous one.
"We are delighted to be bringing together two complementary New Zealand IP businesses to strengthen our offering to clients through an expanded team of IP experts," AJ Park managing director Dr Andrea Dickens said. "This is also a great outcome for the people of AJ Park and Baldwins. As a combined firm, we can offer enhanced career opportunities here in New Zealand as part of AJ Park and internationally through the IPH group network."
The NZCC looked into the possible impact of the acquisition on market competition, particularly with regard to the provision of patent-related professional services.
"In particular, it considered effects in the chemical, biotechnology, ICT, mechanical and electrical areas," the commission said of its investigation. "The commission also considered the likely impact of the proposed acquisition on competition to provide professional services related to other forms of intellectual property (IP) such as trademarks, registered designs, copyright and plant variety rights."
The investigation found that the proposed acquisition was not likely to significantly limit competition in relevant NZ markets, according to NZCC chair Anna Rawlings.
"We consider that the presence of competing suppliers in the relevant markets, alongside the increasing presence of Australian firms, is likely to constrain AJ Park's ability to profitably raise prices or reduce service quality," Rawlings said. "We are also satisfied that the presence of competing suppliers that vary in size, structure and service offerings would make it difficult for AJ Park and its competitors to coordinate their behaviour post-merger."
In addition, AJ Park did not provide "must-have" services that could be bundled "in a way that its competitors could not match," Rawlings said.
Having received the commission's approval, the acquisition is expected to be completed by mid-October. AJ Park said that an integration team had been established to "ensure a seamless transition for employees and clients."
"AJ Park is a good strategic fit for our business, and the combination allows us to position our business for the future as a combined firm," Baldwins chairman Wes Jones said. "We are delighted that we can bolster our offering to clients while enhancing career prospects for our people."