M&As involving "failing firms" can spur competition issues in certain circumstances, the commission says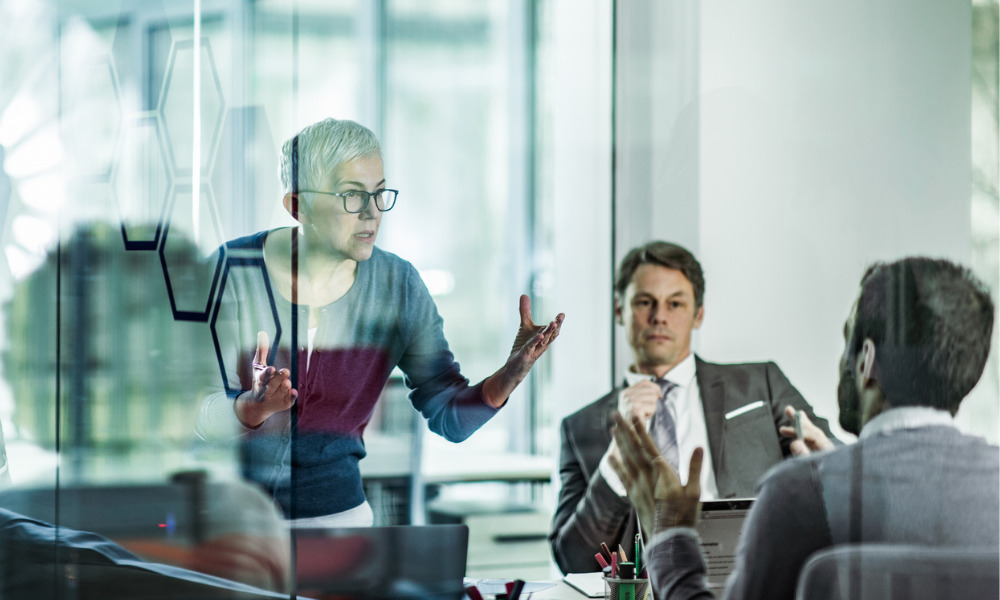 The New Zealand Commerce Commission (NZCC) is scrutinising M&A transactions involving distressed or "failing" firms, especially in light of the COVID-19 pandemic.
"As businesses continue to navigate through these challenging times, acquisitions of firms in financial difficulty may become more common," said NZCC head of competition Katie Rusbatch. "These acquisitions involving so-called 'failing firms' can be beneficial in terms of saving businesses and jobs. However, in certain circumstances such acquisitions can give rise to competition issues, even where the current viability of one or both merger parties is compromised."
Such circumstances refer to breaches of section 47 of the Commerce Act; for instance, if the purchaser in question is either a major competitor of the seller or a prospective competitor, customer or supplier.
"Administrators and advisers should also be alert to the possibility that a competitor, customer or supplier may be willing to pay a higher price than other potential purchasers to obtain, or enhance, market power," Rusbatch said.
In considering whether to grant clearance to an acquisition, the commission looks the transaction's ability to significantly impact competition in the market.
"For example, if a transaction does not proceed, it is possible that a firm and its assets will exit a market altogether. In such circumstances, the commission may grant clearance to an otherwise anticompetitive acquisition on the basis that it involves a 'failing firm', because there is unlikely to be a material difference in competition in a market with and without the merger," Rusbatch said." However, if it is likely a firm or its assets would be acquired by an alternative purchaser, or it could recover (possibly after a period under administration), then the merger will be assessed against a future involving an alternative acquisition, or the status quo."
She said that the NZCC looks at the following to determine whether a firm is indeed distressed or failing:
evidence that the firm has been liquidated or placed into administration
financial statements, management accounts, budgets, and forecasts
internal documents relating to the viability of the firm or assets
any plans to restructure or improve performance
independent appraisals or valuations
evidence of genuine efforts to sell the firm or assets
any other offers for the firm or assets, including the identity of other likely purchasers and the timeframe under which an alternative transaction would likely take place
The commission acknowledges the impact of the pandemic on companies, and how it may impede their ability to obtain supporting evidence; thus, requests for clearance are being considered on a case-by-case basis.
"We will have regard as to whether the relevant COVID-19 effects are transient, or more permanent in nature," Rusbatch said.