Under the deal, full ownership of PMG returns to New Zealand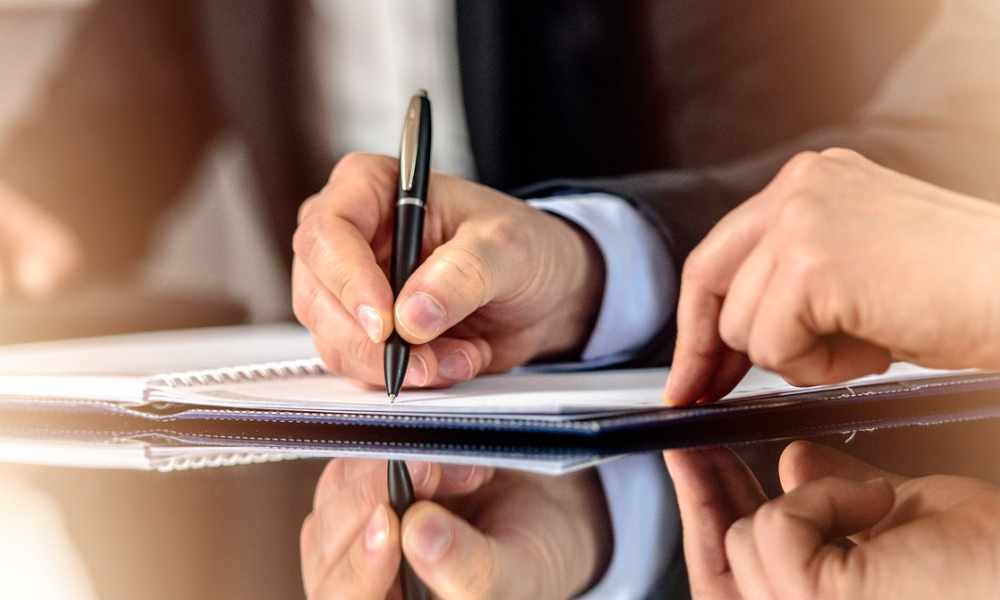 Simpson Grierson has helped property funds manager PMG to successfully finalise a partnership agreement with private equity firm Oriens Capital.
"Our team was very pleased to work on this transaction, which brings full ownership of PMG back home to New Zealand," lead partner Michael Pollard said. "The partnership with Oriens Capital is a natural fit and will help Kiwis protect and grow their wealth through these challenging economic times."
According to PMG, the partnership deal sees Oriens Capital take a 35% equity stake in PMG. PMG staff and directors will have an opportunity to invest into the business as well.
"We are really proud to partner with Oriens Capital who are close to us in proximity and in values, as we continue to focus on doing right by our investors, our tenants and in our commitments to sustainability and supporting our communities," PMG CEO Scott McKenzie said. "As a now fully New Zealand-owned business, we continue to lead the way in New Zealand's unlisted commercial real estate sector."
Oriens Capital partner James Beal will join the PMG board. The PE firm confirmed that the deal also provides the company with "a unique opportunity to gain exposure to a niche segment of the funds management industry" − a sector that offers long-term growth prospects driven by changing demographics and increased savings practices within New Zealand.
Pollard was supported by senior associate Anastasiya Gutorova.