The deal is "understood to be the first sale and leaseback of an NZ retirement village portfolio"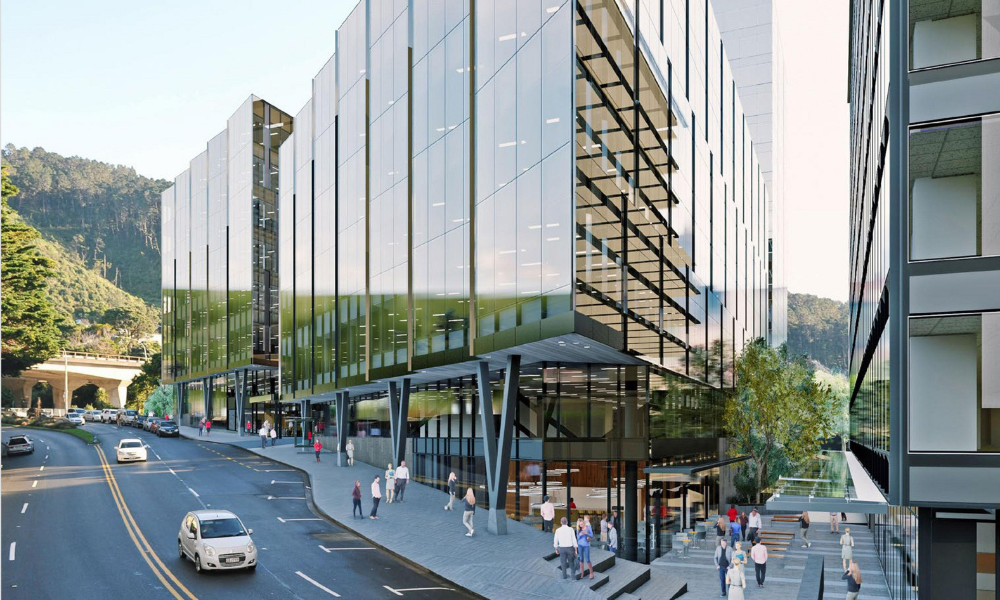 A portfolio of 38 care home and retirement village facilities valued at $291m has been sold with the help of a team from Simpson Grierson.
The portfolio was owned by Heritage Lifecare; the firm advised private equity owner Adamantem, on the transaction that passes ownership of the portfolio to real estate funds manager Centuria Capital Group. The properties will be picked up by Centuria unlisted open-ended funds Centuria Healthcare Property Fund (Australia) and Centuria New Zealand Healthcare Property Fund (NZ).
"This acquisition provides a unique opportunity to secure high-quality aged care assets, further expanding Centuria's healthcare platform across New Zealand. We believe demand for aged care real estate within New Zealand will continue to increase due to undersupply of existing and new facilities and an increasing ageing population," Centuria Group joint CEO Jason Huljich said in a media release.
The landmark deal also involves what Simpson Grierson said is "understood to be the first sale and leaseback of a New Zealand retirement village portfolio."
"This deal highlights the trends we are seeing in the New Zealand M&A market. Despite closed borders and other COVID-19 related restrictions, offshore investors continue to see New Zealand as a desirable investment destination, especially in key sectors like health and technology," Simpson Grierson lead partner Michael Pollard said. "Our team was very pleased to be involved in such a watershed deal, which comes as infrastructure and property investors are looking to invest in healthcare assets."
Pollard worked together with partner Nick Wilson and senior solicitor Holly McKinley on the transaction.
Following the sale, Heritage Lifecare will continue to benefit from a 30-year triple net lease for each property (plus rights of renewal), the firm explained. Centuria also confirmed that Heritage Lifecare will run the properties.
Adamantem tapped Highbury Partnership as its financial adviser. Meanwhile, Centuria received legal advice from Chapman Tripp.
New Wellington home for Simpson Grierson
Simpson Grierson also announced earlier this month that it was moving its Wellington branch to a new home on Bowen Campus.
"The world is a changed place, thanks to the pandemic, and we now have the chance to re-write the script for modern, tech-driven, eco-friendly work environments that are attractive to both staff and our clients. We've taken a digital first approach to the new premises by engaging an independent technology specialist," partner Donna Hurley said.
Joining Simpson Grierson as Bowen Campus tenants are Big 4 firms KPMG and EY. Simpson Grierson will be taking the top floor of the new premises, which is situated on the parliament quarter.
The move will take effect in March 2023.