The deal "marks a step change in the New Zealand telecommunications landscape"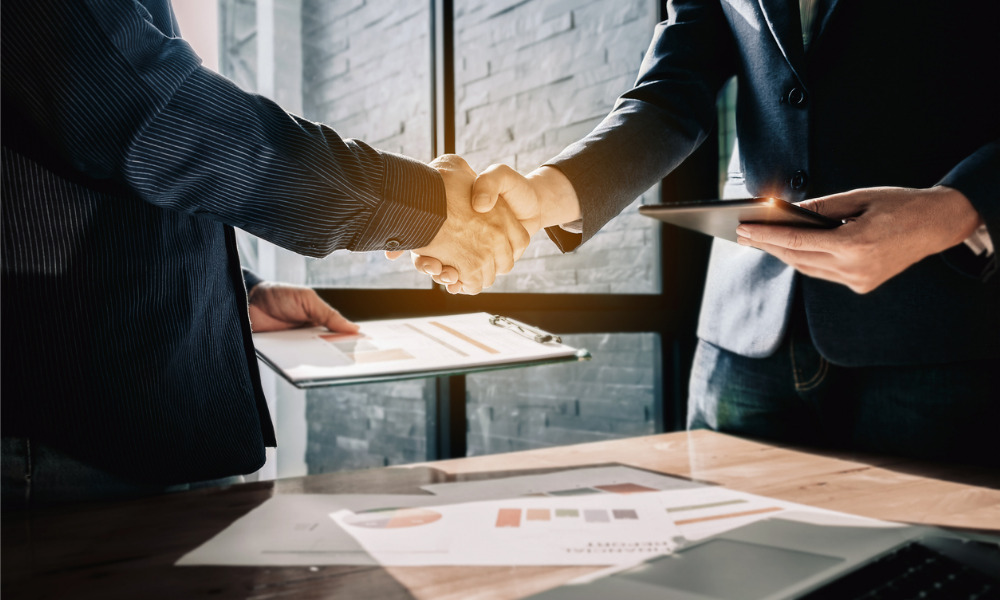 Simpson Grierson and Harmos Horton Lusk have confirmed their part in the $1.7bn acquisition of 2degrees by Voyage Digital (NZ) Limited, which results in the merger of 2degrees with Orcon (previously Vocus NZ) into New Zealand's third-largest integrated telco company.
"This transaction marks a step change in the New Zealand telecommunications landscape and will establish a stronger player in market, and this will lead to more competition and benefits to end users," Orcon CEO Mark Callander said.
The merger was publicised on 31 December 2021. Simpson Grierson advised Voyage Digital, while Harmos Horton Lusk advised TSX-listed Trilogy International Partners, Inc, which held the majority stake in 2degrees (73.17%).
"This transaction has been a long time in the making, with input from many people in its various stages. Our team was very pleased to be part of such a landmark deal, which involves considerable investment in the digital infrastructure of New Zealand's telecommunications sector, and will benefit all New Zealanders through a strengthened third competitor in the telecommunications market," Simpson Grierson lead partner Simon Vannini said.
Vannini worked on the deal with fellow partners James Hawes and Andrew Matthews, as well as newly promoted senior solicitor Holly McKinley. Partner Andrew Harkness, senior associate Zelda Gower and senior solicitor Matt Brew assisted on the financing aspects of the transaction.
Director Annie Steel led Harmos Horton Lusk's team, supported by director Andrew Harmos and associates Michelle Van and Anthony Ellis.
The merger is expected to complete in the first half of the year, pending Commerce Commission clearance and approval under Overseas Investment Act.