Firm advises on all NZ law aspects of the acquisition in the US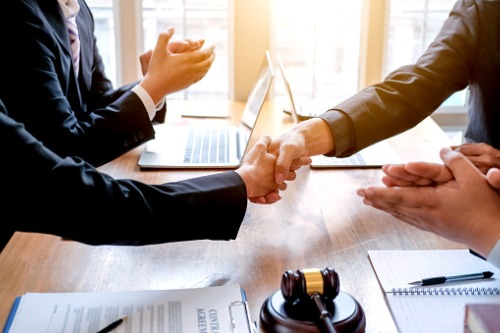 Harmos Horton Lusk has helped Pushpay acquire Church Community Builder for US$87.5m.
The business-focused firm is a long-time adviser of the NZX- and ASX-listed Pushpay, which makes donor management and engagement systems for the faith, not-for-profit, and education sectors. Church Community Builder provides church-management systems in the US.
Harmos Horton Lusk said that it advised on all NZ law aspects of the transaction, including initial negotiations, structuring the transaction in NZ and the US, arranging financing, and obtaining regulatory approval from the NZX. Pushpay has funded the acquisition, which closed on 13 December, from cash on hand and US$62.5m proceeds from a debt facility.
The firm's team was headed by director Nathanael Starrenburg, who was supported by director Paul Oldfield, associates Aditya Basrur and Michelle Chan, and summer associate David Keogh.
Pushpay's US legal counsel was Shearman & Sterling. Its financial adviser was Deutsche Craigs. Church Community Builder's US legal adviser was Jones & Keller PC.